Assessmed blog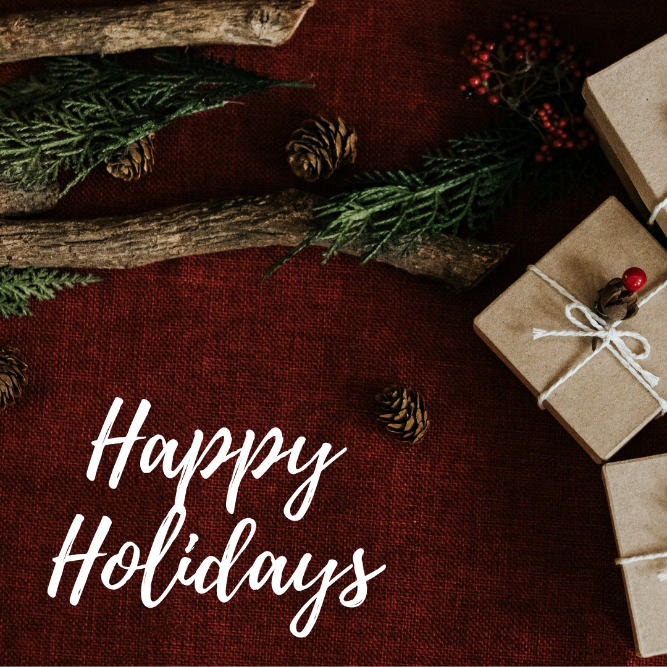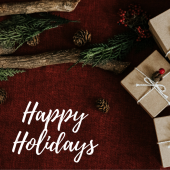 Amid the hustle and bustle of this festive season, we want to wish you a Happy Holidays and thank all of our...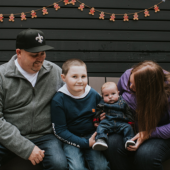 2020 was challenging, but in this past year there have been improvements that have shown many of us the light at...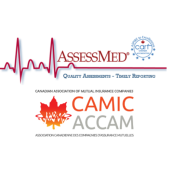 AssessMed is pleased to announce our Affiliate Membership with the Canadian Association of Mutual Insurance...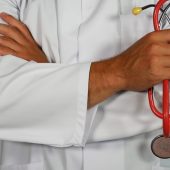 Independent Medical Evaluations (IMEs) require the unbiased expertise of physicians and medical specialists. Partnering...
The COVID-19 pandemic shook the world to the core. It changed the way we interact with our families, friends, and...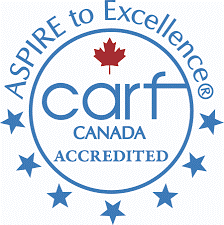 AssessMed is proud to announce that it has received another three-year accreditation from CARF (Commission on...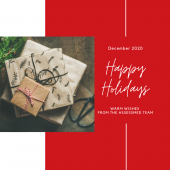 The holiday season is upon us and despite the challenges we faced this past year, we must all remain optimistic about...
Examinees returned to our facilities after COVID-19 restrictions were eased and trusted us to continue to provide...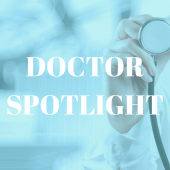 This is the first installment in our Doctor Spotlight series, meant to showcase some of the experienced medical...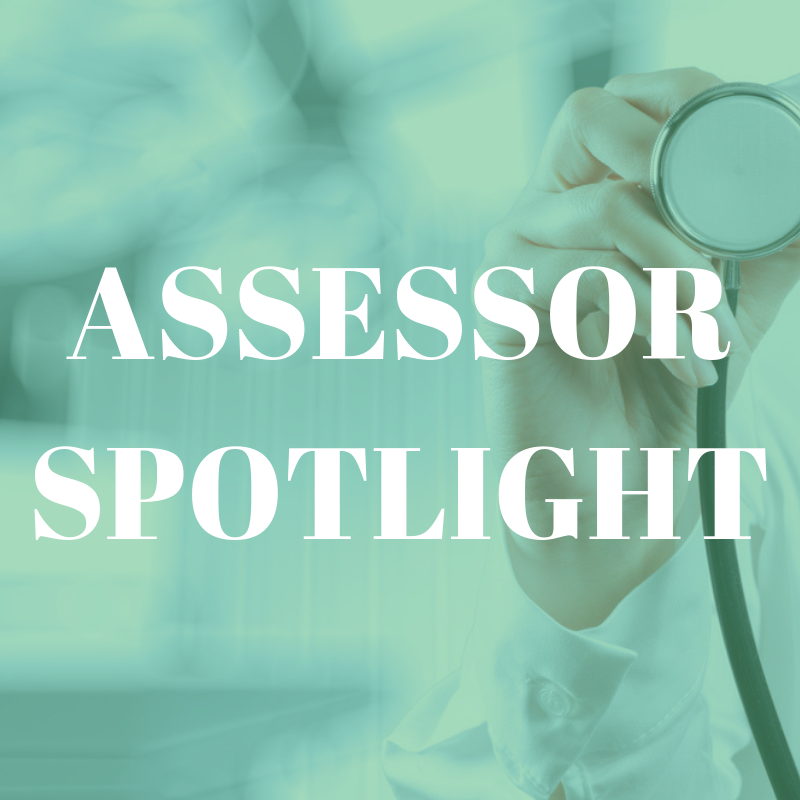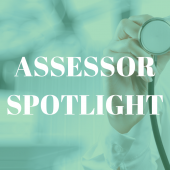 AssessMed's ongoing Assessor Spotlight series serves to highlight some of the experienced medical professionals we...