AssessMed Cares: Charity Work and Donations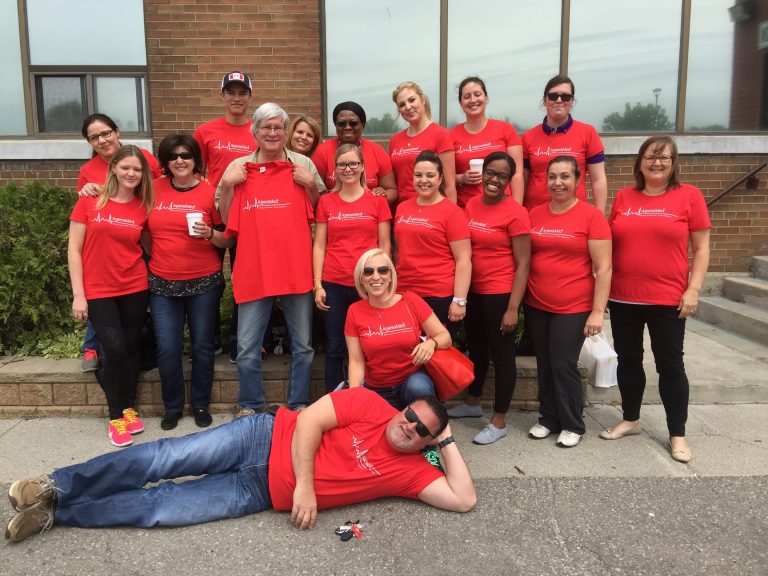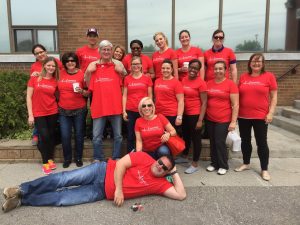 At AssessMed, charitable giving is the cornerstone of our commitment to positively impact lives across Canada and beyond its borders.
For years, the AssessMed team has held initiatives to raise awareness and funding for a wide range of important causes. As we embrace the diversity of people's social needs, we've made donations to a variety of organizations. These include food banks, medical associations, and groups that address the needs of children in developing countries.
AssessMed cares about those who need help. Here's a look at what we've accomplished:
On behalf of our valued clients, we donated $10,000 to Wounded Warriors Canada to support their leading mental health programs that benefit ill and injured Veterans, First Responders, and their families
To date, we've donated more than $12,000 to Sleeping Children Around the World – a Toronto-based charity that provides pillows, mattresses, and other bedding to children in developing countries
We've donated more than $10,000 in support of World Vision, which creates education and employment opportunities by building communities in emerging areas
Our annual holiday toy and food drive lets us donate more than 100 toys and about 100 pounds of food to an Ontario fire hall
In 2018, we contributed to the Toys for Tots Campaign, helping Peel Regional Police collect nearly 40,000 toys
Throughout the year, our teams participate in several food sorting events and collect donations for the Daily Bread Food Bank, which is the largest provider of food relief in Toronto and the Greater Toronto Area (GTA)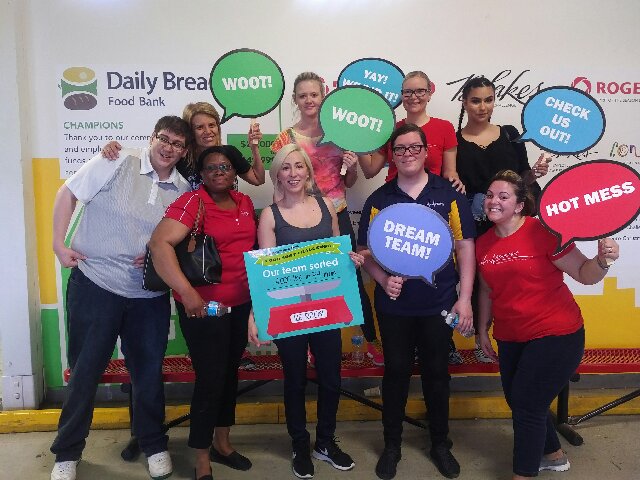 We're proud to say that AssessMed's commitment to charitable giving continues to grow. This is largely because as an organization, we're made up of people who actively invest themselves in important social causes.