What to Expect from a Cost of Future Care Report
Posted on June 28th, 2017 by Don Kunkel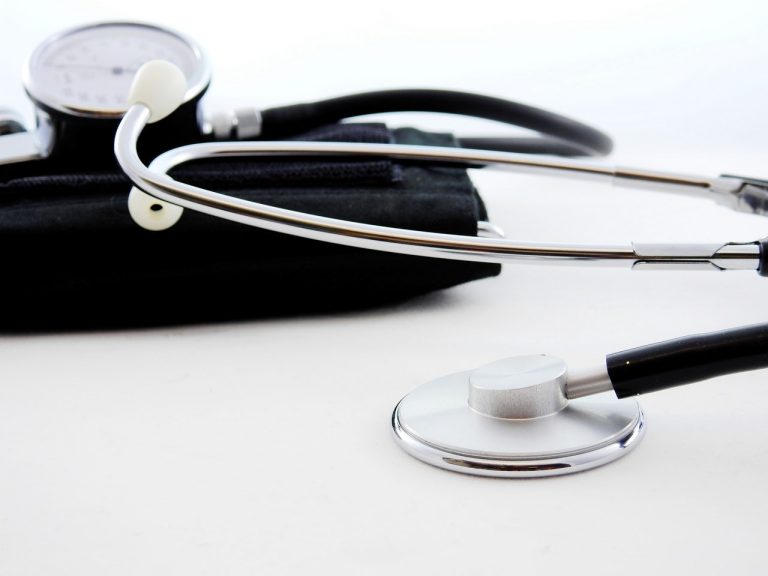 A Cost of Future Care Report is a valuable tool in helping to identify and manage long-term care requirements, whether someone has experienced a catastrophic injury or has ongoing needs due to a chronic condition. Future Care Cost Analyses are most commonly used by lawyers, insurance professionals, and rehabilitation experts.
We have created this resource to provide you with more information about Cost of Future Care Reports, including what the process involves and what it can achieve.
What Is a Cost of Future Care Report?
A Cost of Future Care Report, also called a Life Care Plan or Future Care Cost Analysis, is used to outline the medical and rehabilitation needs and associated costs for an individual who has experienced catastrophic injury or has chronic healthcare needs. It is a dynamic document that is based on published standards of practice, comprehensive assessment, thorough research, and data analysis.
Future needs could include:
Attendant care.
Medical follow up with a physician.
Other medical needs like dentistry, vision, orthotics, and more.
Medication.
Rehabilitation services including physiotherapy, occupational therapy, psychology, and nutrition.
Assistive devices.
Housing.
Caregiving.
Housekeeping and home maintenance.
Transportation.
A Life Care Plan is most appropriate when an individual has reached maximum medical recovery.
What Is Involved in the Process?
A Cost of Future Care Report is written by a regulated healthcare professional who is also a Certified Life Care Planner (CLCP).
With grounding in rehabilitation, Life Care Planning attracts professionals from fields like:
Occupational therapy.
Nursing.
Medicine (physicians).
Physiotherapy.
In the majority of cases, the request for a Cost of Future Care Report will be made by a lawyer. The CLCP will then review the file information and work with the law office to ensure that necessary documentation is available to complete the record.
To complete a Cost of Future Care Report, a CLCP will:
Review documentation.
Interview the client and any family members.
Consult with treatment providers to review recommendations.
Arrange for any additional information that may be required (updated attendant care assessments, for example).
Research services and costs.
Ensure the report is fully finished (all essential elements are present).
A typical Cost of Future Care Report includes sections like an introduction and purpose of report, outline of accident and injury sequelae, psychosocial information pr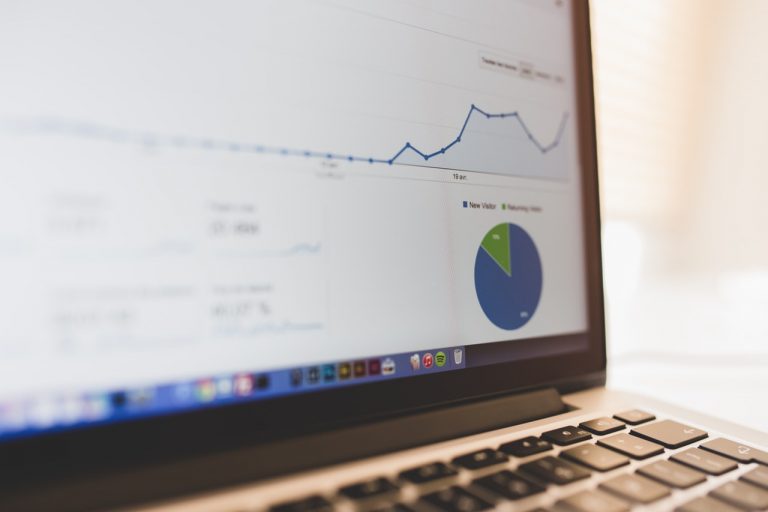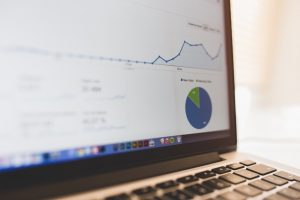 e- and post-accident, documentation overview and summary, as well as future care costs with figures outlined for future care requirements.
This methodology allows a CLCP to both follow prescribed guidelines and tailor each plan to reflect a person's unique circumstances. Ultimately, the CLCP will assess each individual's Life Care Plan to ensure there is appropriate coverage for future disabilities or challenges that exist as a result of the accident or condition.
What Can a Cost of Future Care Report Achieve?
A Cost of Future Care Report will provide the client, family, treatment team, and legal representatives with a comprehensive outline of the client's needs over a lifetime and the costs associated with accessing the treatment, services, and equipment they will require.
If you are considering requesting a Cost of Future Care Report for a client, it is important to make sure you are fully informed about the process. If you have any additional questions about it, contact your IME service provider for answers specific to your case.
---
AssessMed has been providing IME services to organizations across Canada since 1991. Contact us today to learn about our suite of CARF-accredited offerings.
More from AssessMed:
Explore our Medical Specialties page to learn more about the various areas of medicine AssessMed specializes in.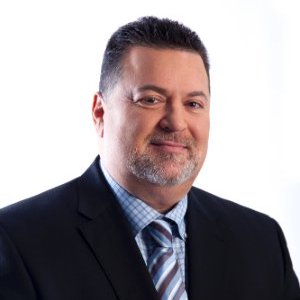 Latest posts by Don Kunkel
(see all)