About AssessMed: Leading Independent Medical Examination (IME) Services
We offer a wide-range of independent medical evaluations for claimants all across Canada.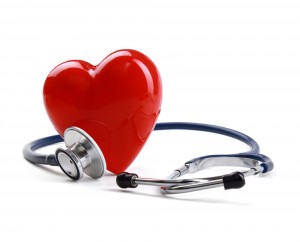 AssessMed is your independent medical evaluation partner. We manage your entire assessment process by connecting you with a physician, confirming your appointment, and securing the delivery of your report. We are dedicated to providing high levels of customer service and to making your IME process easy to schedule and manage.
This dedication has helped us become a CARF (Commission on Accreditation of Rehabilitation Facilities) accredited organization.
We have been facilitating comprehensive, unbiased, objective, and evidence-based medical assessments and file reviews since 1991. AssessMed has a large network of experienced medical professionals that provide credible and defensible medical evaluations for all types of claims. Reports are developed using the best evidence and current medical best practices. Evaluations are often focused on the evaluee's ability to return to work or perform daily living activities.
AssessMed is an IME service provider, not a rehabilitation or treatment provider. Evaluations will recommend treatment options, but—as an unbiased provider—we will not recommend specific facilities, clinics, or doctors.
Our clients include:
Personal Injury Law Firms (Plaintiff or Defense)
Auto Insurers
Life and Health Disability Insurers
Canadian Provincial Worker's Compensation Boards
Medical Legal Community
Municipal Employers
Corporate Employers
Medical assessment services we offer:
We have offices and medical professionals across Canada. Find a location near you.