AssessMed Showcases Commitment to Giving Back with Support for Charitable Endeavours in 2022
Posted on December 20th, 2022 by Don Kunkel
AssessMed is dedicated to giving back to those in need in the local communities we serve. Our team has supported numerous charitable endeavours over the years, and we look forward to continuing to provide our support in the coming years. As the 2022 year comes to an end, we'd like to reflect on the various initiatives in which we have been involved this year. Read on to learn more about the successful charitable events AssessMed is proud to have been a part of.
Roktoberfest IV Battle of the Bands supporting Food4kids
On Friday, October 28, 2022, AssessMed supported the Roktoberfest Battle of the Bands event in Hamilton. The event took place at Bridgeworks, and was in support of Food4Kids, a non-profit that provides healthy food for kids in need. This initiative helped Food4Kids Hamilton feed the 100+ kids on a high priority waiting list. If you'd like to donate to Food4Kids, you can do so by visiting their website.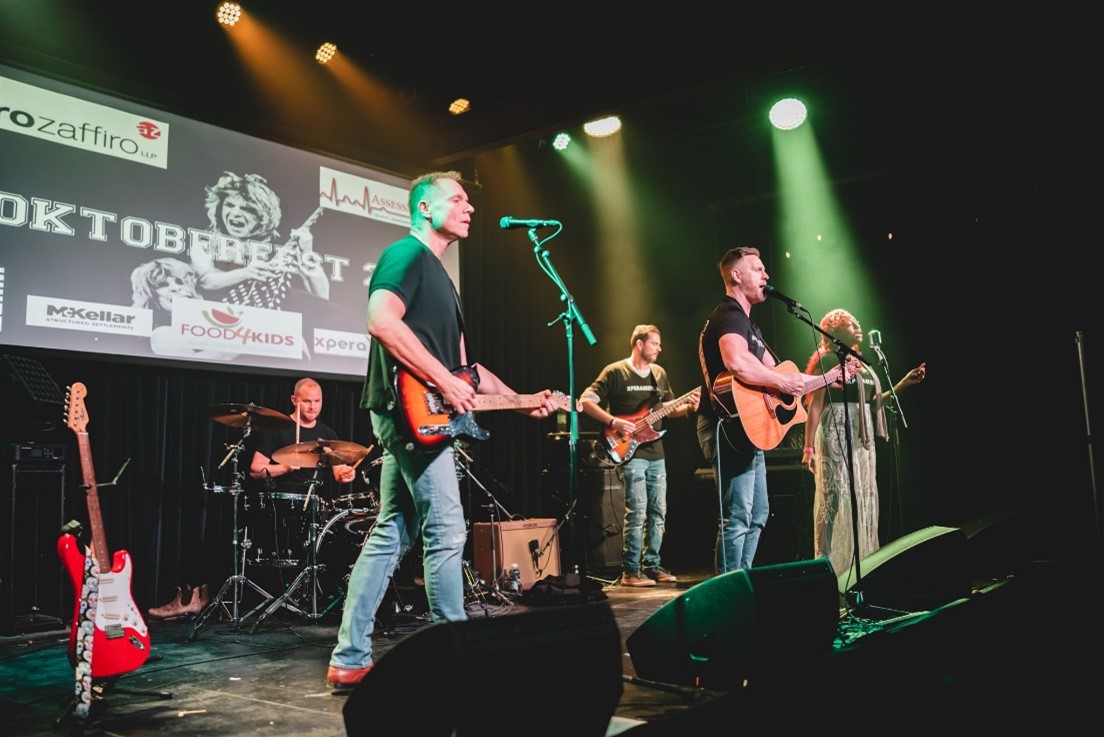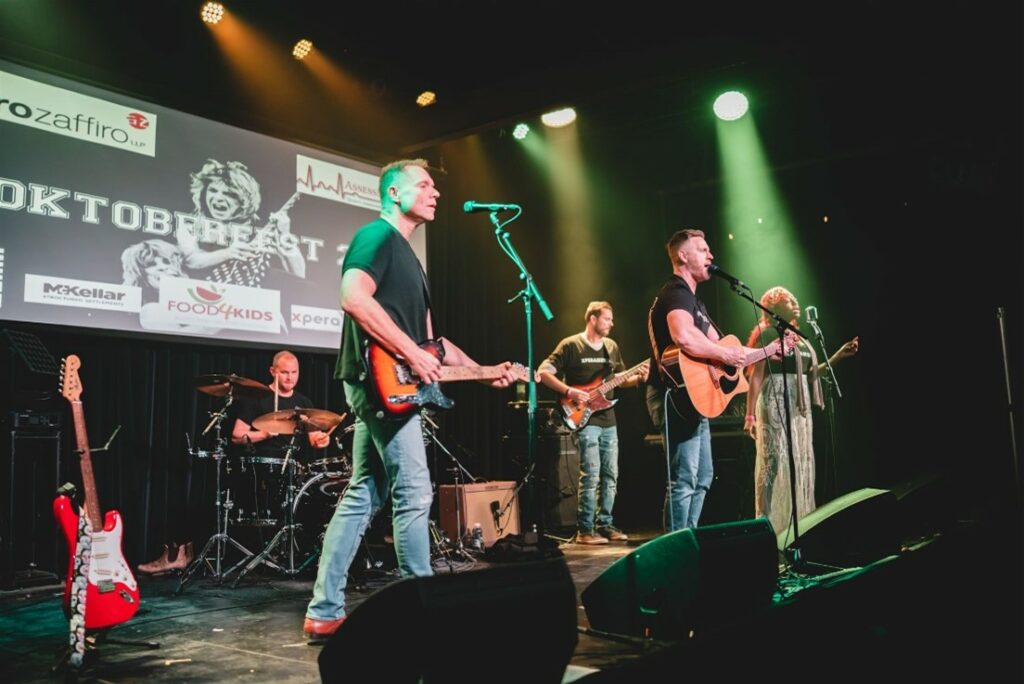 United Way Sopinka Legal Luncheon
AssessMed was a featured sponsor for The Sopinka United Way Legal Luncheon that was held this year on November 18, 2022. This event was for the legal community from across Hamilton and Halton and offered opportunities to network, a lunch, and presentations from speakers. This year's event featured keynote speaker, The Honourable Justice Mahmud Jamal from The Supreme Court of Canada. We are proud to announce that the 2022 event was sold out and raised almost $300,000 for those in need throughout our community.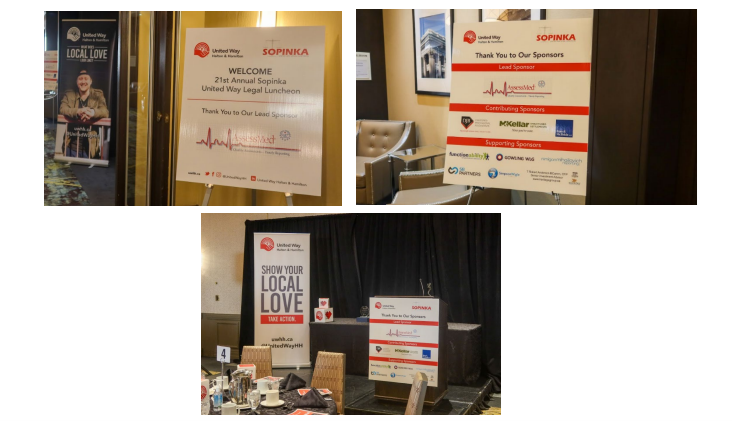 WICC's 25th anniversary, Silver Anniversary Ball
AssessMed is a Silver Ball sponsor for the Women In Insurance Cancer Crusade British Columbia (WICC BC) chapter's Silver 25th Anniversary Ball 2022. This event on November 19, 2022, at the Terminal City Club in Vancouver was for insurance professionals in support of the Canadian Cancer Society. The ball featured a 3-course dinner, dancing and entertainment, prizes, a raffle, and a 50/50 draw. WICC is an organization working to mobilize the Canadian insurance industry in the fight against cancer by focusing on cancer research, support, and education. To make a donation to any one of the four WICC chapters, visit the WICC donation page.
10K Donation to UNICEF
This year, AssessMed was proud to be able to donate $10,000 to UNICEF as part of our charitable endeavours. UNICEF works in over 190 countries to protect and include children. Donating to UNICEF can help provide vital support to children in need around the world, including access to education, healthcare, and emergency relief in times of crisis. If you'd like to support UNICEF with a donation, visit their donation page.
Events to look forward to in 2023:
High Notes Gala for Mental Health
The High Notes Gala for Mental Health at Flato Markham Theatre, sponsored by AssessMed, takes place on March 27th, 2023. This in-person, live experience features Lily Frost, Alan Shiner, Frank Russo, Ron Korb, and other special guests. You can donate to High Notes Avante Productions in support of their mission to provide art productions directed towards the alleviation of loneliness and isolation and to reduce the stigma associated with mental illness.



Images from High Notes for Mental Health, at Flato Markham Theatre on May 6, 2017
AssessMed Wishes You A Wonderful Holiday Season and a Happy New Year!
The AssessMed team is committed to giving back to the community and making a positive impact in our communities. We hope to continue this tradition of charitable support in the years to come and encourage others to join us in making a difference. As the holidays approach, we'd like to wish you a wonderful holiday and a happy New Year on behalf of the entire AssessMed team.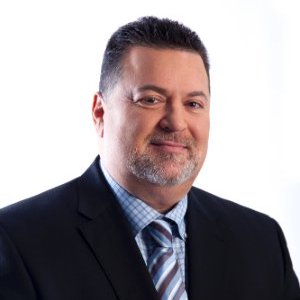 Latest posts by Don Kunkel
(see all)