Happy Holidays from AssessMed!
Posted on December 16th, 2021 by Don Kunkel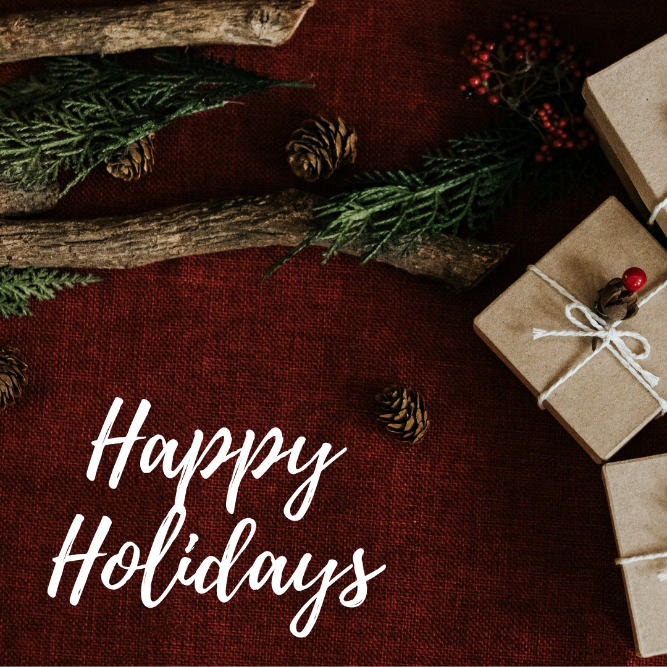 Amid the hustle and bustle of this festive season, we want to wish you a Happy Holidays and thank all of our clients and Assessors for their continued business and partnership!
We hope that you're able to (safely) spend some time with loved ones, enjoy good food, and reconnect with others while enjoying some outdoor activities. We wish you and your loved ones health, happiness, and laughter in 2022!
Holiday Business Hours
Please note that our business hours will change during the holidays:
December 24th: 8am -12pm
December 27th and 28th: Closed
December 31st: 8am -12pm
January 3rd: Closed
Explore our Medical Specialties page to learn more about the various areas of medicine AssessMed specializes in.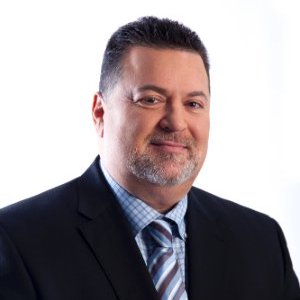 Latest posts by Don Kunkel
(see all)