AssessMed Makes a Positive Impact With a Donation to UNICEF
Posted on January 27th, 2023 by Don Kunkel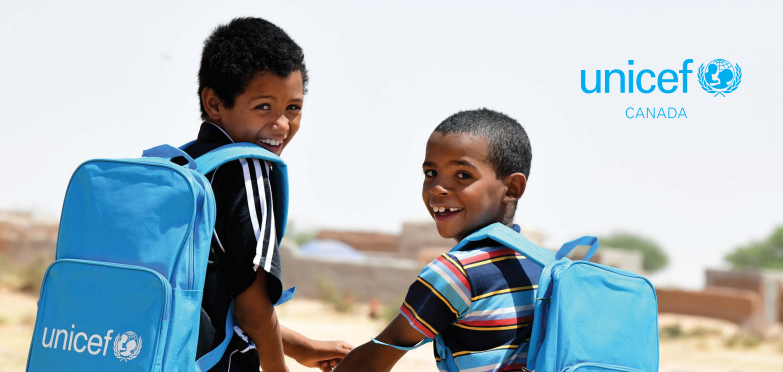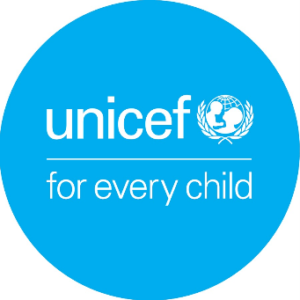 UNICEF is a United Nations program that protects the rights of children and provides them with essential services, including healthcare, education, and emergency aid.
Assessmed is proud to support UNICEF and their work to help children around the world, especially those in need in the Ukraine. During the recent holiday period, Assessmed contributed funds, acting on behalf of our loyal customers, to aid the diverse services offered by UNICEF.
Kindly spare some time to peruse the UNICEF Donor Impact report and learn about UNICEF's efforts to aid children in disaster-stricken areas, provide access to clean water, combat disease, promote education and early childhood development, and support children and those who care for them with mental health and psychosocial assistance.
The Donor Impact report highlights how supporters from Canada helped provide $34.8 million for global emergencies, supporting 2.4 million children with treatment for severe acute malnutrition and 34 million people with access to safe water.
If you'd like to make a donation to UNICEF, visit their website.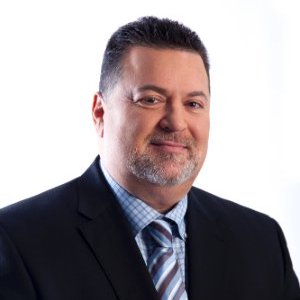 Latest posts by Don Kunkel
(see all)