Celebrate the Lifemark Health Group Hearts & Minds Award Winners
Posted on March 15th, 2022 by Don Kunkel
The unprecedented challenges of the last year have impacted us all, especially those who work in the healthcare and medical fields. We want to acknowledge and appreciate the commitment and devotion the entire team has shown. Furthermore, we'd like to highlight someone on our team who inspires us to do even better. This year's Hearts & Minds Award winner on the AssessMed team has shown unwavering devotion and care, creating a lasting impact on the team, clients, and assessors.
The Lifemark Health Group Hearts & Minds Award recognizes team members who exemplify their values each day. The 2021 award recipient is someone who goes above and beyond their duties to provide amazing support and connection for the team. Those who receive this award care deeply about their role and demonstrate a positive attitude that helps to improve the team dynamic and boost morale.
We are extremely proud to announce 2021's AssessMed Hearts & Minds Award goes to Emilie Zips!
More About Award Winner, Emilie Zips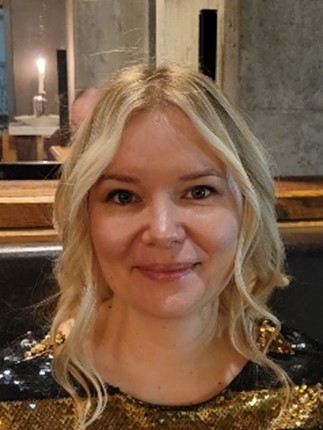 Emilie has been an essential part of our team, keeping us on track to complete deadlines and exceed expectations. Her role requires her to stay on top of multiple due dates and prioritize to meet our goals. Emilie's dedication goes beyond her duties, and she does not hesitate to put in additional work when needed to ensure problems are solved and reports are completed. Her ability to keep the team organized contributes to our overall success and makes her more than qualified to receive this award. Emilie always stays positive and calm, even when faced with difficult situations. In doing so, she uplifts the team and ensures a healthy work environment. She supports the team dynamic and is a reliable team member who always perseveres through challenges.
On behalf of the entire AssessMed team, we'd like to congratulate Emilie on this win as well as the other division winners!
Explore our Medical Specialties page to learn more about the various areas of medicine AssessMed specializes in.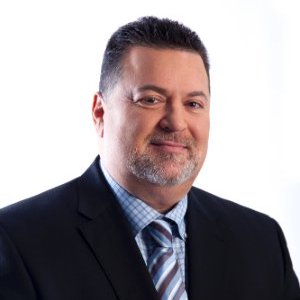 Latest posts by Don Kunkel
(see all)