Significant Changes Coming to Rules of Civil Procedure
Posted on February 10th, 2022 by Don Kunkel
2022 has certainly started off with an agenda that's kept us on our toes. But with this latest wave of Omicron seemingly subsiding, we're preparing for some big changes in the Rules of Civil Procedure in Ontario which could have a significant impact on the volume and demand for Independent Medical Evaluations (IME's), and create a greater sense of urgency for timely and professional assessments and reports.
Major Changes to the Rules of Civil Procedure in Ontario
The following are the changes to the Rules of Civil Procedure that will take effect on March 31st, 2022:
Expert Reports 
When the new Rule comes into effect, parties will be required to deliver a Certificate of Readiness 30 days before a pre-trial conference, ultimately certifying whether they intend to call any expert evidence at trial, and if so, for each expert, whether the report of the expert was served on the other parties within the time specified. If the expert's report was not served on the other parties within the time specified by the Rule, counsel will need to state the reason why.
Furthermore, if expert reports have not been conducted and submitted within the timeframe required by the new Rule, parties responsible will need to provide a reason for the delay – even in cases when an extension has been granted.
The gravity to submit intent to include expert assessments is further amplified by the test for leave to admit evidence at trial if submission has not been completed within the required timeframe. Parties will be required to provide the judge with a sufficient reasonable explanation as to why failure to follow the Rule occurred, and must also provide explanation that granting a leave will not result in harm to the opposing part that cannot be compensated through costs or additional deferral.
This stricter Rule will mean that tardiness of expert assessments will not be tolerated. Parties must have expert reports prepared earlier in the trial process. Because many experts book up months in advance, securing assessment dates as early as possible will be key to complying with the Rules, especially if a specific Expert is requested.
---
Contact us to learn more about how we can help with professional, efficient IME's and timely expert assessments reports.
Explore our Medical Specialties page to learn more about the various areas of medicine AssessMed specializes in.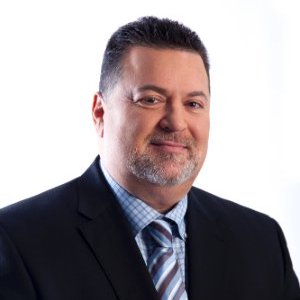 Latest posts by Don Kunkel
(see all)