Med-Legal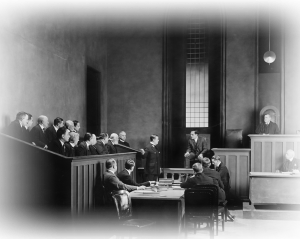 Our Med-Legal services are most often used by lawyers, law clerks, and legal assistants. We provide referral services for both defense or plaintiff law firms as well as in-house counsel representing both P&C auto insurers and Life and Health Disability Insurers.
At AssessMed, we put careful consideration into our assessor qualifying and approval process; our assessors have current clinical practices or teaching appointments. We select assessors that are experienced professionals within their respective fields of expertise and in good standing with their respective colleagues and regulatory bodies.
All reports are prepared as though the case were going to trial
and, when given ample notice, all of our assessors are readily available as witnesses for trial or arbitration. Assessors are also available for pre and post assessment phone consultations with the referral source upon request.