Doctor Spotlight: Dr. Bob Karabatsos, Orthopaedic Surgeon
Posted on July 27th, 2017 by Don Kunkel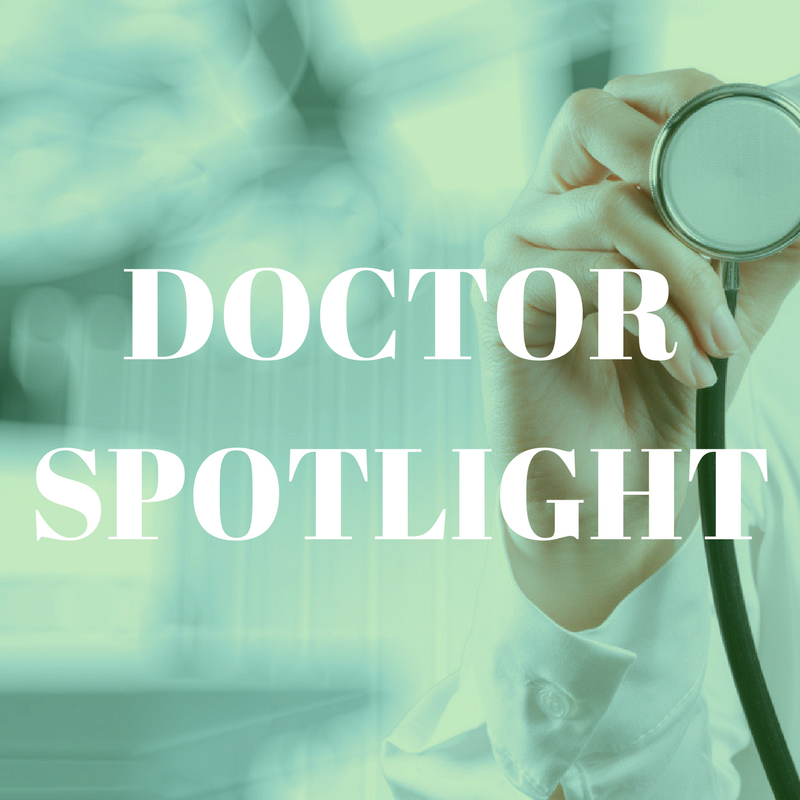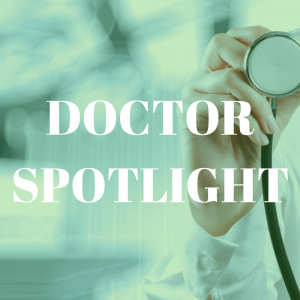 AssessMed's ongoing Doctor Spotlight Series serves to highlight some of the experienced medical professionals we have working with our Canada-wide teams. We take pride in the care with which we choose our assessors, ensuring they are well credentialed, have current clinical experience, and are in good standing with the respective regulatory bodies. All of our assessors are committed to offering high quality, unbiased, and evidence-based medical reports that reflect our professional values.
Dr. Karabatsos' Experience
Dr. Karabatsos is a duly qualified medical practitioner licensed to practice Orthopaedic Surgery in the Provinces of Ontario, British Columbia, and Nova Scotia, Canada. Dr. Karabatsos completed a Bachelor of Science degree at Queen's University, Kingston in 1992. He graduated from the University of Toronto's Medical School in 1996. Following Medical School, Dr. Karabatsos enrolled in the Orthopaedic Surgery program at the University of Toronto and completed a fellowship in Orthopaedic Surgery focusing on lower extremity reconstruction, pediatric and adult trauma, and general Orthopaedic Surgery. In 2002, Dr. Karabatsos was awarded the MacLean-Mueller Prize by The Canadian Journal of Surgery for the most outstanding resident research paper.
Dr. Karabatsos maintains a full time clinical practice in Orthopaedic Surgery and is currently practicing Orthopaedic Surgery at William Osler Health Centre, Brampton Memorial Hospital Campus. His area of surgical expertise is in the management of degenerative and traumatic musculoskeletal injuries:
Karabatsos is a fellow of Royal College of Physicians and Surgeons of Canada with a Specialty Certificate in Orthopaedic Surgery.
In 2011, he was certified through the American Medical Association in the evaluation of permanent impairment as defined by the American Medical Association's Guides to the Evaluation of Permanent Impairment, Fourth Edition.
Karabatsos was also certified in Impairment and Disability Rating through the American Board of Forensic Professionals (certificate no. 1285).
He is a member in good standing with the Canadian Society of Medical Evaluators.
Dr. Karabatsos has held past university appointments including Assistant Professor at Queen's University and Clinical Investigator at the University of Toronto. Dr. Karabatsos has co-authored several publications in various journals including The Canadian Journal of Surgery and University of Toronto Medical Journal.
Dr. Karabatsos has performed thousands of third-party Independent Assessments in the area of Orthopaedics, providing opinions related to Catastrophic Impairments and Executive Summaries for various sources including defense and plaintiff bar, long term disability insurers, auto insurers, and other agencies as requested. When called upon, he has testified at trial and at arbitrations, and he has been recognized by the court as an expert witness in his medical field of expertise.
Dr. Karabatsos is currently performing assessments in Vancouver, Southern Ontario (major cities), and Halifax. Please contact AssessMed for his full CV, sample reports, or for details regarding his availability.
---
Since 1991, AssessMed has assisted organizations by providing objective IME services across Canada. Contact us today to learn about our suite of CARF-accredited offerings.
Stay tuned to our blog for the next installment in our Doctor Spotlight series!
More from AssessMed: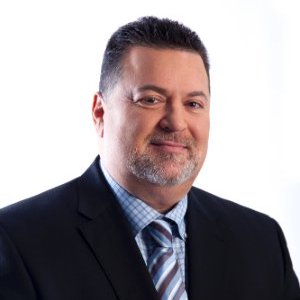 Latest posts by Don Kunkel
(see all)