AssessMed Attends Ontario Insurance Adjusters Association's (OIAA) Annual Conference
Posted on February 18th, 2016 by Don Kunkel
The OIAA's annual conference is the largest claims event in Canada. Founded in 1930, the association serves to represent, educate, and uphold ethical standards across the insurance claims industry in Ontario. 
The one-day event was not to be missed, and AssessMed was pleased to take part.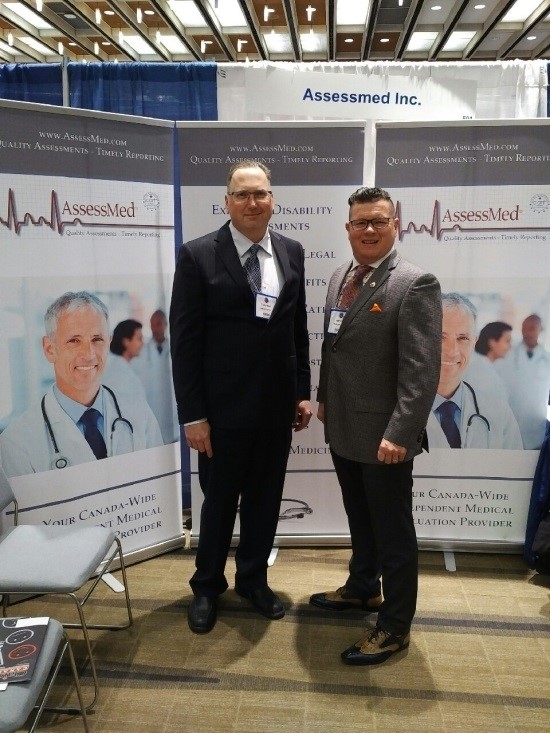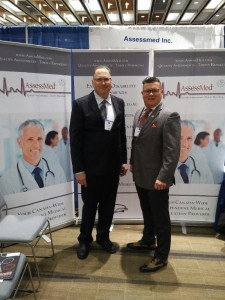 The OIAA's conference gives insurance claims professionals the opportunity to network with their peers, promote their businesses, and attend educational events put on by industry leaders.
This year's seminars included:
"Accident Benefits: Just when you think you've got it…"
Ethics: As adjusters what, if anything, do we owe and to whom?
Casualty Update: A Year in Review
And more!
We look forward to using our experiences and insights gained to continue pursuing excellence in serving our clients.
---
AssessMed has provided Independent Medical Examinations (IMEs) for organizations across Canada since 1991. Contact us today to learn about our suite of CARF-accredited offerings.
More from AssessMed: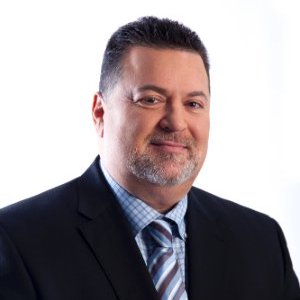 Latest posts by Don Kunkel
(see all)