Dr. Joshua Muhlstock, Physiatrist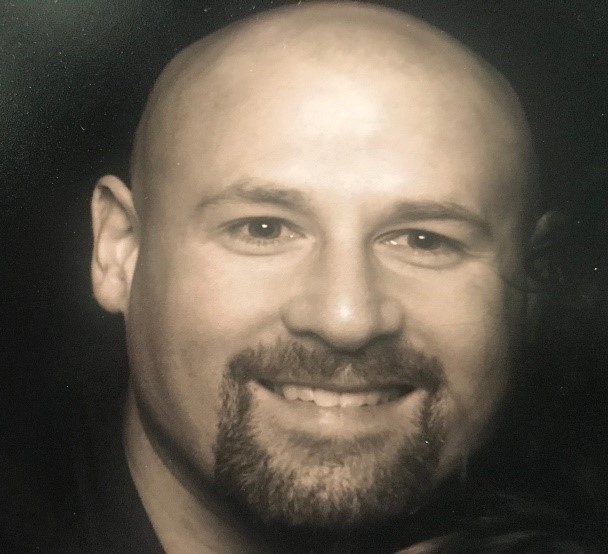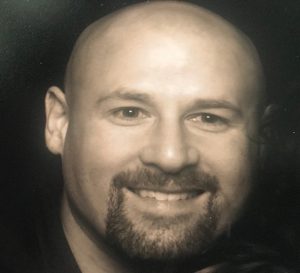 AssessMed's ongoing Assessor Spotlight Series serves to highlight some of the experienced medical professionals we have working with our Canada-wide teams. We take pride in the care with which we choose our assessors, ensuring they are well credentialed, have current clinical experience, and are in good standing with the respective regulatory bodies. All of our assessors are committed to offering high quality, unbiased, and evidence-based medical reports that reflect our professional values.
Dr. Muhlstock's Experience
Dr. Joshua Muhlstock is a duly qualified physician licensed to practice medicine in the provinces of Ontario and British Columbia.
He has a diverse clinical practice that includes the evaluation and treatment of injuries that are work-related and those sustained in motor vehicle accidents.
Dr. Muhlstock's practice includes:
treatment of general neuromusculoskeletal conditions
chronic pain
sport medicine
Botox for spasticity and myofascial pain syndromes
Electrodiagnostic Testing (Electromyography and Nerve Conduction Studies) for radiculopathy and peripheral nerve injuries.
Dr. Muhlstock is the former Medical Director of Rehabilitation at Joseph Brant Hospital, a position he held for eight years. He is currently the physiatry consultant for this hospital where he oversees treatment of fractures, arthroplasty, spinal cord injury, acquired brain injury, stroke, acute and chronic pain, and amputees.
Independently, Dr. Muhlstock performs insurers' examinations, disability evaluations, and medicolegal assessments for both Plaintiff and Defence counsel. Dr. Muhlstock has been qualified as an expert witness in the Supreme Court of British Columbia and Ontario.
Dr. Muhlstock is currently performing assessments in Vancouver. Please contact AssessMed for his full CV, sample reports, or for details regarding his availability.
Since 1991, AssessMed has assisted organizations by providing objective IME services across Canada. Contact us today to learn about our suite of CARF-accredited offerings.
Stay tuned to our blog for the next installment in our Assessor Spotlight series!