Dr. Ryan Williams, Medical Practitioner
Dr. Ryan Williams
Medical Practitioner
Dr. Williams is a certified Physical Medicine and Rehabilitation Specialist in the Province of Ontario and a member of the Royal College of Physicians and Surgeons.
Join AssessMed As An Assessor Today!
Assessor Backgrounds & Experience
Dr Williams obtained his Bachelor of Physical Health and Education from the University of Toronto and completed his Specialty training at McMaster University in 2012.
Dr. Williams is one of the Attending Staff Physicians for the Inpatient Spinal Cord Injury Rehabilitation Unit at The Regional Rehabilitation Centre, Hamilton, Ontario.
He holds the position of an Assistant Clinical Professor in the Department of Medicine, McMaster University, Hamilton, Ontario.
Dr. Williams' outpatient clinics focus on:
Musculoskeletal Physical Medicine
Spasticity management
Spinal Cord Injury management; and
Sports medicine
A strong component of Dr. Williams' clinical practice includes assessing and treating individuals with chronic pain.
Dr. Williams is the core faculty member at the Regional Rehabilitation Center, Hamilton Health Sciences – the second-largest residency training program in Canada.
Dr. Williams is one of the team Physicians for the Hamilton Tiger-Cats Football Club. He is also the Team Physician for Athletics Canada Eastern High-Performance Training Hub.
Dr. Williams has been certified as an expert witness in arbitration and in the Superior Court of Canada.
Dr. Williams is currently providing Independent Medical assessments for Plaintiff and Defence matters in the GTA, Hamilton, and Halifax.
Contact us Regarding Assessors Availability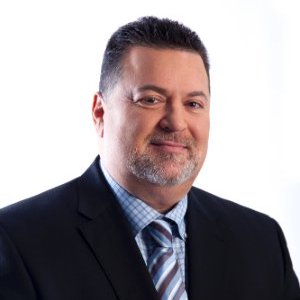 Latest posts by Don Kunkel
(see all)