Dr. Nick Yardley, Orthopaedic Surgeon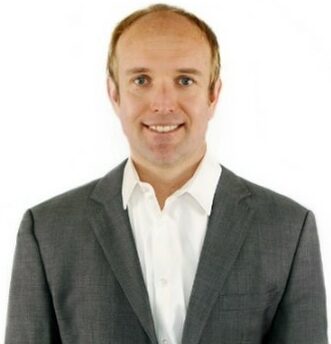 Dr. Nick Yardley
Orthopaedic Surgeon
Dr. Nick Yardley is a fully trained Orthopaedic Surgeon receiving his certification from the Royal College of Physicians and Surgeons of Canada. He holds a Medical Licence to practice within the provinces of Ontario, Alberta, and British Columbia. Nick is currently running a busy community practice as an Orthopaedic Surgeon at Headwaters Health Care Centre in Orangeville, Ontario. He has a particular area of interest in Arthroscopic Orthopaedic Surgery and holds a fellowship which was obtained from the University of Toronto Orthopaedic Sports Medicine Program, and an additional interest in Community Orthopaedic Trauma.
Join AssessMed As An Assessor Today!
Assessor Backgrounds & Experience
Dr. Yardley's clinical practice involves assessing a wide variety of elective and traumatic Musculoskeletal Disorders in both paediatric and adult populations. His elective surgical practice is focused primarily on the arthroscopic treatment of shoulder, knee, and ankle disorders.
In addition to his clinical practice, Nick performs a significant number of Independent Medical Evaluations with a balance between Defence and Plaintiff reports.
Contact us Regarding Assessors Availability
Assessors Education
Dr. Yardley attended the Arts and Science Programme at McMaster University (B.A/Sc., Hons) from 1998 to 2001. He then went on to study at the Schulich School of Medicine, at the University of Western Ontario (MD, Hons) from 2002 to 2006. From 2006 to 2011, he held a residency at the Department of Orthopaedic Surgery, for the University of Toronto (FRCSC). Dr. Yardley then held a Sports Orthopaedic, Arthroscopy, and Trauma Fellowship at the University of Toronto until 2012.
Assessor Awards, Achievements & Accolades
Dr. Yardley has extensive work experience and has been accredited with various certifications and completed multiple examinations. He has been featured in multiple medical publications and research articles. He has also received several academic awards and honors. During his education experience, Dr. Yardley received the following Honors:
2002-2006 Schulich School of Medicine, Medical School Honors
1999-2001 Royal Bank Academic All-Canadian Honor Roll (McMaster)
1999-2002 Marauder Scholar in Academics and Sport (McMaster)
1999-2002 Deans Honors Roll (McMaster)
Dr. Yardley also received the following awards and accolades:
1998 Kaake Merit Award (McMaster)
1998 Region of Niagara Silver Anniversary Bursary
1999-2001 Ontario University Athletics Academic Achievement Award (McMaster)
2008 COA Top Scoring Poster (Adult Reconstruction Knee)
The 2010 University of Toronto Robert Jackson Award.
Assessor Spotlight Series
AssessMed's ongoing Assessor Spotlight series serves to highlight some of the experienced medical professionals we have working with our Canada-wide teams. We take pride in the care with which we choose our assessors, ensuring they are well-credentialed, have current clinical experience, and are in good standing with the respective regulatory bodies. All our assessors are committed to offering high-quality, unbiased, and evidence-based medical reports that reflect our professional values. Contact us to learn more about becoming an Assessor with AssessMed.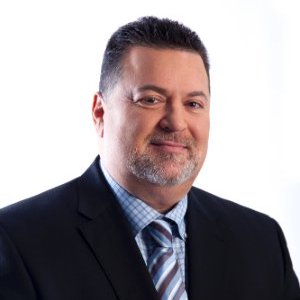 Latest posts by Don Kunkel
(see all)