Dr. Monique Costa El-Hage, Clinical/Counselling Psychologist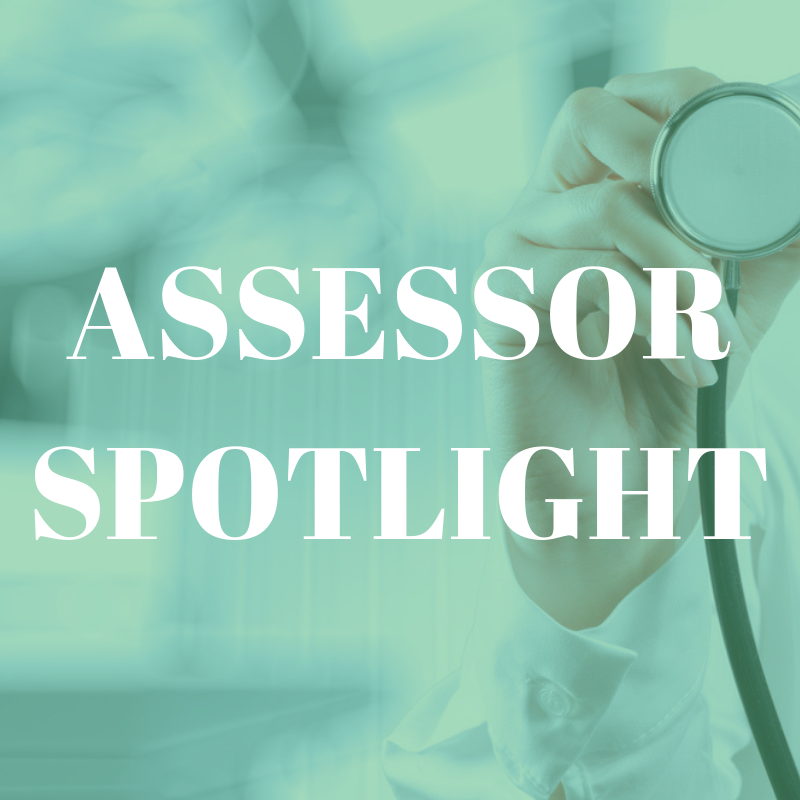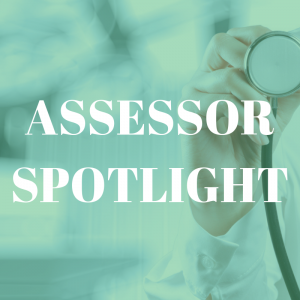 Dr. Monique Costa El-Hage
Clinical/Counselling Psychologist
Dr. Monique Costa El-Hage is a registered Clinical/Counselling Psychologist with the College of Psychologists of Ontario and is in good standing. She currently provides psychological assessment and treatment services in her private practice. She is qualified to work with children, adolescents and adults with mood, anxiety, trauma, and pain-related disorders. She conducts Independent Insurer Examinations, Section 25 Assessments, Disability Assessments, WSIB Assessments and Psychoeducational Assessments.
Join AssessMed As An Assessor Today!
Assessor Backgrounds & Experience
Dr. Costa El-Hage has over 15 years of experience conducting psychological assessments of children, adolescents, and adults. She has held clinical positions at York Central Hospital (currently Mackenzie Health) and The Centre of Addiction and Mental Health, in the Concurrent Disorders Clinic. She has also taught Abnormal Psychology at Seneca College. She has developed and administered individual and group interventions to address mood, anxiety, trauma, and substance use issues. She has also supervised Psychologist candidates for the process of registration with the College of Psychologists of Ontario.
Contact us Regarding Assessors Availability
Assessors Education
Dr. Costa El-Hage graduated with her Ph.D. from the University of Toronto in 2007. Prior to that she completed a Master of Arts (2003) at the University of Toronto and a Bachelor of Arts (Hons.), and a Double Major in Psychology and Sociology (2000), where she graduated Summa Cum Laude.
Assessor Awards, Achievements & Accolades
Dr. Costa El-Hage is a member Ontario Psychological Association. She has experience testifying in court and at LAT Hearings. She has been recognized as an expert in Psychology and is permitted to give expert testimony on areas within her scope of expertise.
Assessor Spotlight Series
AssessMed's ongoing Assessor Spotlight series serves to highlight some of the experienced medical professionals we have working with our Canada-wide teams. We take pride in the care with which we choose our assessors, ensuring they are well-credentialed, have current clinical experience, and are in good standing with the respective regulatory bodies. All our assessors are committed to offering high quality, unbiased, and evidence-based medical reports that reflect our professional values. Contact us to learn more about our all our Assessors across various locations and specialties or to become an Assessor with AssessMed.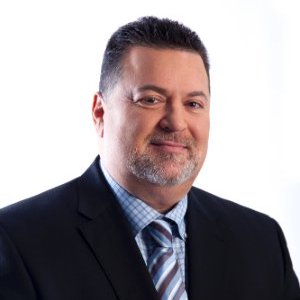 Latest posts by Don Kunkel
(see all)