Dr. Maneet Bhatia, Clinical Psychologist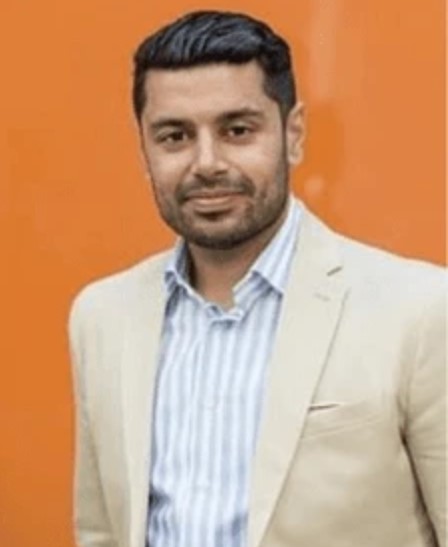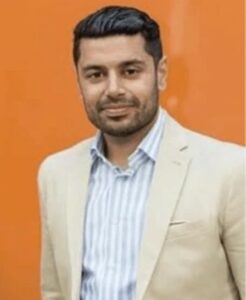 Dr. Maneet Bhatia
CLINICAL PSYCHOLOGIST
Dr. Maneet Bhatia, C. Psych is a Registered Clinical Psychologist licensed to practice in the Provinces of Ontario and Alberta. Dr. Bhatia has over ten years of clinical experience conducting psychological assessments and providing psychological treatment while working in numerous settings including outpatient mental health clinics, university counselling centers, teaching institutions, medical clinics, private practice, and for firms that offer independent medical assessments. Dr. Bhatia treats and independently assesses individuals with a wide range of psychological conditions. He is also a qualified expert witness.
Join AssessMed As An Assessor Today!
Assessor Backgrounds & Experience
Currently, Dr. Bhatia is the Clinical Director and Clinical Psychologist at Bhatia Psychology Group in Richmond Hill, ON. He conducts individual and couples counseling for patients with a wide range of psychological conditions and provides counseling for patients on short-term and long-term disability seeking to return to work. He also provides psychological assessment and treatment for motor vehicle accident victims, medical-legal psychological assessments and WSIB and disability psychological assessments. Previously, Dr. Bhatia gained extensive experience in a variety of roles including positions as a Therapist, Counselling Intern, Clinical Supervisor at McGill University, Symptom Evaluator at the Institute of Community and Family Psychiatry, and as a Psychology Practicum Student at Markham Stouffville Hospital. Dr. Bhatia also had a Pre-doctoral Internship for Counselling and Psychological Services at the University of Toronto and was an assessor for multiple firms providing independent third-party psychological assessments before joining AssessMed in 2015.
Contact us Regarding Assessors Availability
Assessors Education
Dr. Bhatia has a Bachelor of Arts with Honours in Psychology from York University where he graduated in 2005 before finishing a Masters of Arts in Counselling Psychology from McGill University in 2007. He then went on to get his Doctoral Degree in Counselling Psychology from McGill University and graduated in 2014.
Assessor Awards, Achievements & Accolades
Dr. Bhatia has conducted psychotherapy research and guest lectured at the Short-term Dynamic Psychotherapy Research Program at Harvard Medical School. He has extensive teaching experience as a course instructor, co-instructor, and guest lecturer. Dr. Bhatia has also received several awards and honours from both McGill University and York University. Additionally, Dr. Bhatia received the 2010 Sigmund Freud Award from the Canadian Psychological Association. His work has been featured in multiple publications, chapters in educational books and conference presentations over the years.
Assessor Spotlight Series
AssessMed's ongoing Assessor Spotlight series serves to highlight some of the experienced medical professionals we have working with our Canada-wide teams. We take pride in the care with which we choose our assessors, ensuring they are well-credentialed, have current clinical experience, and are in good standing with the respective regulatory bodies. All of our assessors are committed to offering high quality, unbiased, and evidence-based medical reports that reflect our professional values. Contact us to learn more about become an Assessor with AssessMed.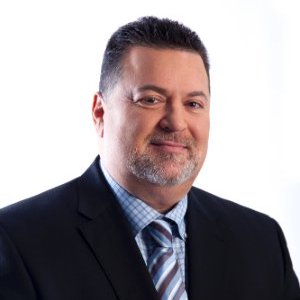 Latest posts by Don Kunkel
(see all)