AssessMed Announces the Promotion of Lisa Ulrich to Senior Executive Director, Alberta Business
Posted on January 8th, 2019 by Don Kunkel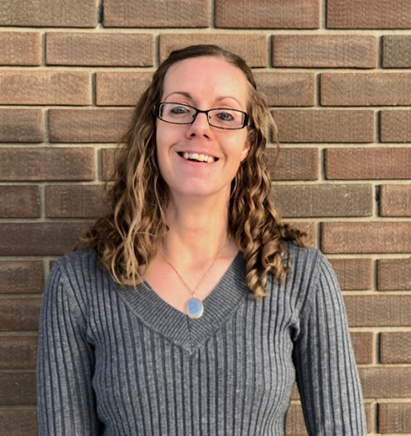 AssessMed's ownership and senior management staff are pleased and excited to announce Lisa Ulrich's promotion to Senior Executive Director, Alberta Business.
Lisa has more than 12 years of experience in the IME industry. She earned a Bachelor of Kinesiology in 2003 from the University of Alberta. Lisa began her career as a Functional Evaluator completing FCE's and related services for a national organization. She moved on to hold leadership and business development positions in Alberta for several large Assessment companies. Lisa's expertise in operations, leadership, client relations, and business development coupled with her clinical and technical expertise is a valuable resource for AssessMed clients. Lisa is a mother to 2-year-old twin girls, and an avid Ironman triathlete, competing in various races within Canada and the US. She is an ambassador for Coeur Sports and she is passionate about encouraging and empowering other women to participate in sport and fitness.
Since joining AssessMed in 2015, she has worked tirelessly to build the Alberta business into the success it is today. Her clinical background and industry experience enable her to assist clients across the insurance and medico-legal industries in obtaining highly credible, defensible, and unbiased opinions and reports from our network of experienced medical specialists. Lisa routinely provides clients with clinical consultations and assistance in expert selection and she is well known as a clinical IME expert in Alberta. Her ability to collaborate with colleagues, as well as assessors and customers, makes her a dynamic leader and has solidified her internal and external relationships based on mutual trust and respect.
Don Kunkel, President of AssessMed says, "It has been my pleasure to work with Lisa over many years and with different organizations. In a corporate world that often still sees less women given senior management opportunities than their male counterparts, this corporate executive, wife, mother, and elite athlete, shows that in life, with good old-fashioned hard work and dedication, the sky truly is the limit! Congratulations Lisa and best wishes for continued success."
---
 AssessMed is Canada's leading provider of objective Independent Medical Evaluation (IME) services with offices across the country to meet your needs to learn about our suite of CARF-accredited offerings.
More from AssessMed: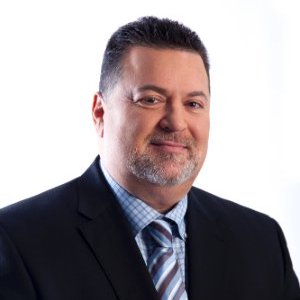 Latest posts by Don Kunkel
(see all)