Dr. Sangita Sharma, Medical Practitioner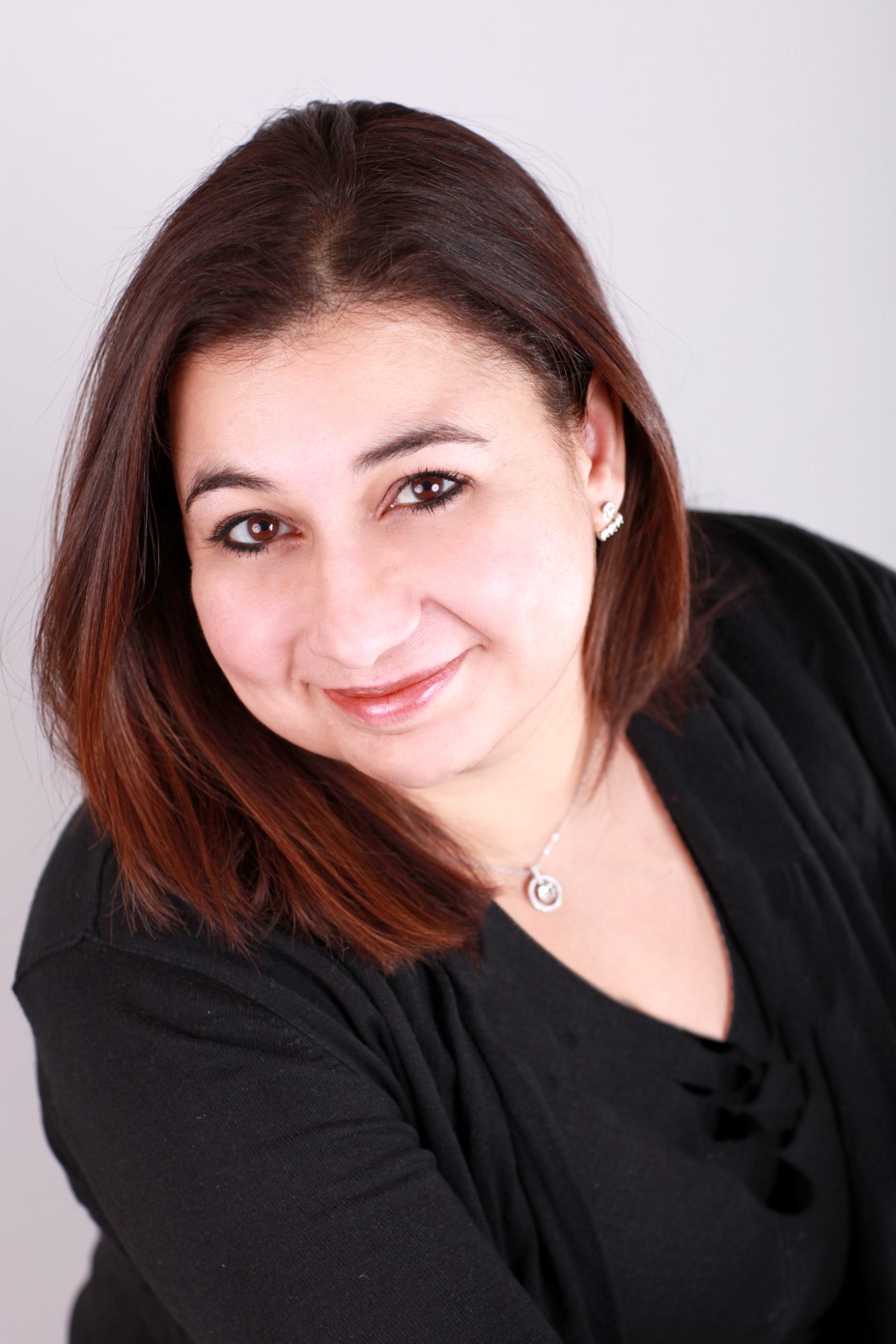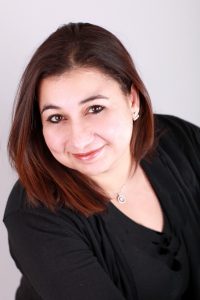 Dr. Sangita Sharma
Medical Practitioner
Dr. Sangita Sharma is a duly qualified physician licensed to practice medicine in the provinces of Ontario and Alberta. She obtained her Bachelor of Science, Anatomy with Distinction and her Medical Degree with Distinction in College of Medicine from the University of Saskatoon. She is also a member of the Royal College of Physicians and Surgeons in Emergency Medicine.
She has a variant clinical practice that includes the evaluation and treatment of chronic pain patients.
Join AssessMed As An Assessor Today!
Assessor Backgrounds & Experience
Dr. Sangita Sharma's practice includes:
chronic pain
medical cannabis; and
botox for pain
Dr. Sangita Sharma has been granted diplomate status with Advanced Credentialing in Interventional Chronic Pain Medicine by the Canadian Academy of Pain Management. She has almost 15 years of experience as a specialty-trained emergency physician with privileges at St Joseph's Hospital, Hamilton Health Sciences, and Joseph Brant Hospital.
Dr. Sangita Sharma has been appointed as a coroner for the Province of Ontario by the Lieutenant-Governor on the recommendations by the Solicitor General. Her role as coroner is to conduct death investigations in specific circumstances of death to determine the cause and the manner of death.
Dr. Sangita Sharma is certified by the American Board of Independent Medical Examiners to conduct Independent Medical Evaluations for the Insurance Industry and to perform both Plaintiff and Defence Chronic Pain Medical-Legal Examinations.
Dr. Sangita Sharma is currently performing assessments in Ontario and Alberta. Dr. Sangita Sharma is able to provide assessments for:
Personal Injury
Chronic Pain
Emergency Medicine
Medical Malpractice
Cause of Death Review
End of Life
Medical Assistance in Dying (MAID); and
Consent and Capacity
Contact us Regarding Assessors Availability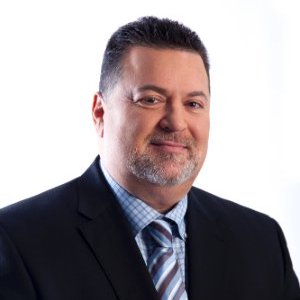 Latest posts by Don Kunkel
(see all)