Dr. David Prendergast, Psychologist
Dr. David Prendergast
Psychologist
Dr. David Prendergast is a registered member of the College of Psychologists, as well as a member of the Canadian Psychological Association, the Society for Personality Assessment, the Medico-Legal Society of Toronto, and the Association for Scientific Advancement in Psychological Injury and Law.
Join AssessMed As An Assessor Today!
Assessor Backgrounds & Experience
Since 1992, Dr. David Prendergast has been the principal owner and operator of Prendergast Psychology Professional Corporation, a psychological assessment, treatment, and consultation service.
Dr. Prendergast has over 35 years of clinical experience, providing psychotherapy and independent assessments and consultations in the areas of disability and personal injury, as well as the provision of medico-legal assessments.
Dr. Prendergast has experience providing assessments in the following areas:
post-traumatic stress disorder
brain injury and the emotional consequences
chronic pain
Contact us Regarding Assessors Availability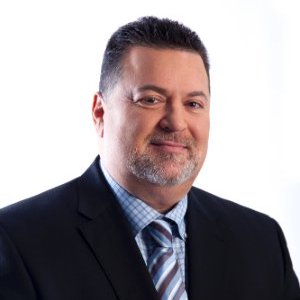 Latest posts by Don Kunkel
(see all)