AssessMed Recognized as a Top Service Provider in the Legal Industry
Posted on November 11th, 2015 by Don Kunkel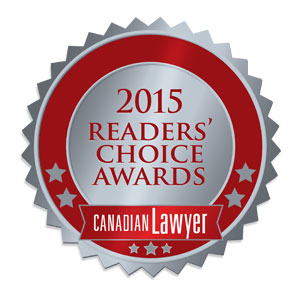 AssessMed is proud to announce that it has been selected as a top service provider in the legal industry in the 1st Annual Readers' Choice Awards conducted by Canadian Lawyer Magazine.
Canadian Lawyer Magazine, founded in 1977 and published eleven times a year, is a well-respected publication in the legal industry. The magazine offers unbiased analysis and information about the legal profession across Canada, and provides valuable and current insights to lawyers, corporate counsel, judges, law professors and their students.
According to the magazine, "the Canadian Lawyer Readers' Choice Awards showcase the companies and products that prevailed among their competitors".
Almost 2,300 readers voted in forty service provider categories in this inaugural readers' choice poll. Over 300 companies were included on the official ballot and voters were able to submit others for consideration.
AssessMed was voted a top service provider in the Litigation Support and Consulting category for Expert Witness and Med-Legal.
"It is a great honor to be recognized by our valued clients, for such a distinction in the industry." Said Colin Miller, National Vice President of Business Development & Corporate Compliance Officer.
We thank Canadian Lawyer Magazine for publishing this important information recognizing the efforts of organizations that offer exceptional value to the legal industry. We of course also thank the readers who expressed confidence in our capabilities and recognized our dedication to delivering quality services.
To view the entire list of award winners, please visit www.canadianlawyermag.com/special-reports/reader-s-choice.html.
>> AssessMed provides objective Independent Medical Evaluation services for both defense and plantiff law firms across Canada. Contact us today to learn about our suite of CARF-accredited offerings.
More from AssessMed: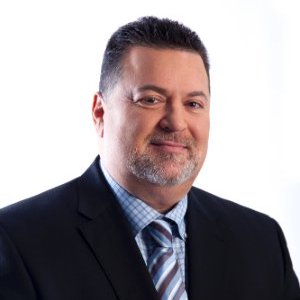 Latest posts by Don Kunkel
(see all)