AssessMed Insurance Industry Seminar Knocks It Out of the Park!
Posted on October 9th, 2015 by Don Kunkel
AssessMed is committed to continually sharing its Independent Medical Evaluation expertise with all industry stakeholders.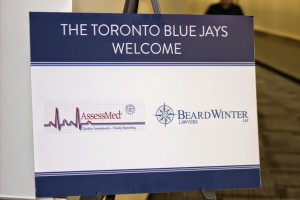 On Wednesday, September 23rd, AssessMed, in partnership with the experienced defence litigators at Beard Winter LLP, hosted over 150 guests at an informative insurance industry seminar with four leading medical expert presenters at the Rogers Centre before the Blue Jays-Yankees game.
With Blue Jays mania taking the city of Toronto by storm, we couldn't have held this event in a more electric environment!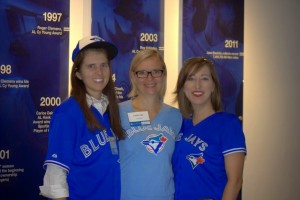 The presenters and topics were:
Dr. Benjamin Clark (Physiatrist) | Dr. Michael Boucher (MD Chronic Pain Specialist)
Fibromyalgia – The Latest Medical Evidence – Trauma Related, Strategically Renamed Chronic Pain? The Experts Weigh In.
Dr. Zohar Waisman (Psychiatrist) | Dr. Donald Young (Psychologist)
Don't Get Psyched Out – When to Consider a Psychiatrist versus a Psychologist and When to Consider Using Both.
The presentations were followed by a panel discussion, and to top things off, ex-Jay player and current broadcaster Buck Martinez joined the event as a special guest. Buck participated in a spirited Q&A session and regaled everyone in attendance with great insights about the amazing Blue Jays resurgence.


Of course the Jays trounced the Yankees 4-0 to make it the perfect ending to an informative and exhilarating day!
Upcoming Events
AssessMed's is participating in The Women in Insurance Cancer Crusade (WICC) on Thursday, November 12th. This is the WICC's 18th annual Breakfast for Cancer. The goal of the breakfast is to fundraise for cancer research while giving guests a better understanding of how the disease affects our live AssessMed supports WICC events in an effort to fight cancer.
Click here for more information.
AssessMed is Canada's leading provider of objective Independent Medical Evaluation services. AssessMed has office locations across Canada to meet IME needs throughout the country. Contact us to learn about our suite of CARF-accredited offerings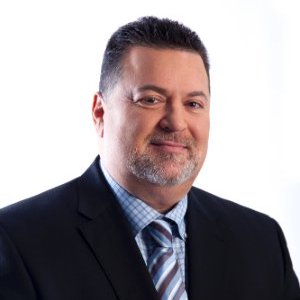 Latest posts by Don Kunkel
(see all)