AssessMed is Excited to Announce the Appointment of Brad Meloche as the Associate Vice President Business Development, Ontario and Atlantic Canada
Posted on November 25th, 2016 by Don Kunkel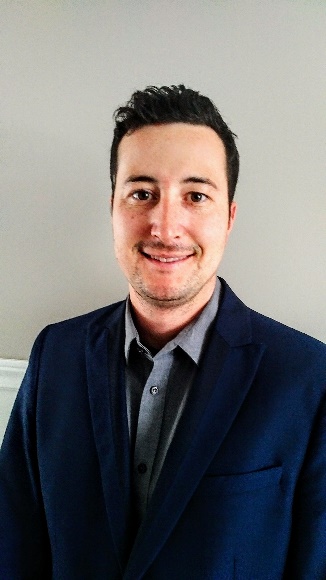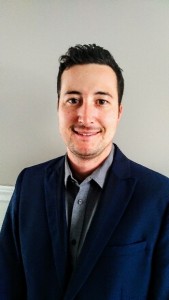 AssessMed is thrilled to welcome Brad Meloche to our business development team.
Brad has been working in the IME industry since 2010:
Brad graduated from the University of Windsor in 2009 after completing his Honours Bachelor of Human Kinetics with a Movement Science Major.
He is a Certified Kinesiologist and has earned a Certificate in Occupational Health and Safety from the University of New Brunswick.
His special interests include plaintiff and defence legal work, medical malpractice, and employer cases.
Using his clinical background and wealth of industry experience, Brad assists clients across the insurance and medico-legal industries in obtaining highly credible, defensible, and unbiased reports and opinions from AssessMed's Canada-wide network of experienced medical specialists.
"I am thrilled to work for an incredible company where I feel connected to each and every person I get to work with," said Brad. "As such, I want to recognize how important our team has been in supporting me. I am looking forward to continuing to work with my colleagues and incredible senior management team as we enter into 2017. I have a lot of incredible clients that I owe a lot of my success to as well, and I would like to thank all of them for their continued support of AssessMed."
"It has been my pleasure to watch Brad grow as a business relations professional over the past several years," said Don Kunkel, President of AssessMed. "Brad's ability to work collaboratively with our expert assessors, clients, and internal teams has significantly contributed to the growth and expansion of the AssessMed national platform. His dedication, drive, and commitment to client needs is a key component  to both his and our company's overall success. Congratulations Brad and best wishes for continued success."
---
AssessMed is Canada's leading provider of objective Independent Medical Evaluation (IME) services with offices across the country to meet your needs. Contact us to learn about our suite of CARF-accredited offerings.
More from AssessMed: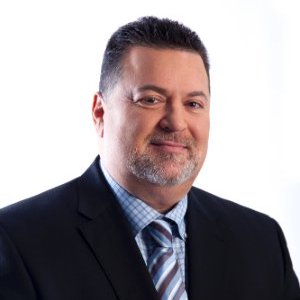 Latest posts by Don Kunkel
(see all)