Who Requests and Manages an Independent Medical Evaluation (IME)?
Posted on March 27th, 2015 by Don Kunkel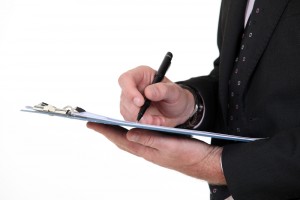 When searching for unbiased and evidence-based assessors, two questions almost always enter people's minds. First, "who can request an IME?" Second, "who manages the process?"
Here are the answers to those questions:
Requesting IMEs
In Canada, a third party can request an IME. Typical referral sources include lawyers, insurers, and employers. Referrals can be set up by contacting an IME company representative, completing online referral forms, or simply calling.
IMEs are requested to independently validate different facets of a case. These can include disability, impairment, restrictions, limitations, causality, liability, and risk.
Once an Assessment has been requested, AssessMed will oversee the entire process. This includes clinical coordination, confirming appointments, assigning the most appropriate physician or assessor, making travel arrangements, answering questions, and quality assurance.
Managing the IME Process
AssessMed manages the entire examination process, including securing an appropriate IME physician in the best possible location. Our rigorous screening and onboarding process ensures a network of objective and qualified Assessors in all disciplines, Canada-wide. 
When requested, AssessMed will make travel arrangements, complete reminder calls, and provide informative documentation for anyone who is participating in an assessment.
The assessor will conduct a thorough independent examination, paying particular attention to the injury or illness pertinent to that type of assessment.  Afterward, the assessor prepares a report that is reviewed for quality and completeness and then safely and securely delivered to the referral source.
Managing IMEs with Respect for Examinees:
Those receiving an independent medical examination can expect to be treated with courtesy, dignity and respect throughout the assessment process. All staff and assessors at AssessMed recognize each individual's right to a private and confidential assessment.
The assessment centre will have written policies regarding freedom from discrimination of any kind as well as freedom from abuse, neglect, and harassment.
Examinees will have access to detailed information about the assessment process including access to a system to promptly report, review, investigate, and resolve complaints.
By managing this detailed process effectively and fairly, clients and examinees can expect independent examinations that are credible, defensible, and meet the highest standards.
>>Since 1991, AssessMed has assisted organizations by providing objective Independent Medical Evaluation services across Canada. Contact us today to learn about our suite of CARF-accredited offerings.
More from AssessMed: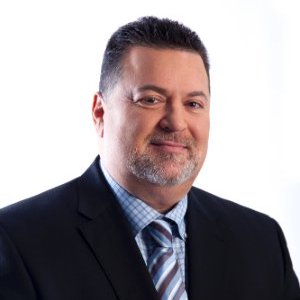 Latest posts by Don Kunkel
(see all)