When to Request a Neuropsychological Assessment
Posted on August 10th, 2016 by Don Kunkel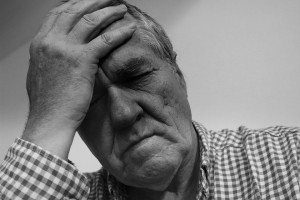 One of the most common questions posed by clients inquiring about neuropsychological assessments is when an exam should be requested. Neuropsychological assessments are complex processes, completed to investigate an examinee's cognitive functions and provide recommendations for treatment and rehabilitation.
We have created this guide to give you more information about when to request a neuropsychological assessment and what to expect throughout the process:
How to Know When to Request a Neuropsychological Assessment
Clients generally request neuropsychological assessments when individuals are experiencing negative effects after Mild Traumatic Brain Injuries (mTBIs).
Common mTBIs include:
Losing consciousness for less than 30 minutes.
Losing consciousness for less than 24 hours.
Alterations of consciousness.
No positive neuro-radiological findings.
Effects associated with a 13-15 rating on the Glasgow Coma Scale.
Symptoms to monitor for can include:
Clients can also request a neuropsychological assessment if they believe an individual is suffering from an unidentified issue or trauma like persistent depression.
What to Expect During and After the Assessment Process
Neuropsychological assessments are conducted by neuropsychologists – psychologists specializing in understanding the relationship between brain and physical behaviours.
The assessment process includes an interview and a variety of tests:
Most tests are administered directly by the neuropsychologist or with the assistance of a trained, skilled psychometrist.
Tests are standardized, which means they are scored in the same way for all individuals.
Scores are interpreted by comparing an individual's score against those of healthy individuals from a similar demographic background (age, gender, ethnic background, education, etc.) and to expected levels of functioning.
Tests will evaluate a number of criteria including:
Memory functionality.
Visio-spatial functionality.
Problem solving.
Abstract reasoning.
Planning and prioritizing.
Information processing speed.
Attention and concentration spans.
After the assessment is complete, the neuropsychologist will consider all the data and compile a detailed report. It might include a diagnosis, recommendations for treatment, and measures to accommodate the individual.
Click here to read our earlier blog, which provides a more detailed overview of what the assessment process involves and can achieve.
If you are considering referring someone for a neuropsychological assessment, it's important to stay informed about when you should request one and what it can accomplish. If you have more specific questions about the process, contact your IME service provider to receive more case-specific answers.
---
Since 1991, AssessMed has assisted organizations by providing objective IME services across Canada. Contact us today to learn about our suite of CARF-accredited offerings.
More from AssessMed: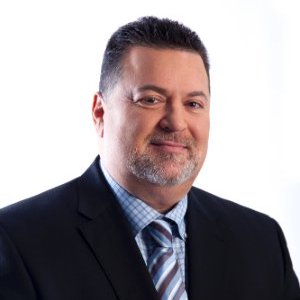 Latest posts by Don Kunkel
(see all)