Welcome to AssessMed's New Website!
Posted on November 7th, 2014 by Don Kunkel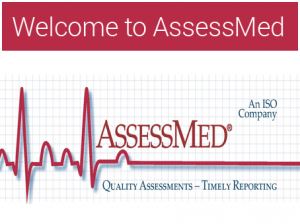 We would like to welcome you to our new and improved website. We've completely redesigned the look and navigation of our site to improve our services and simplify the entire independent medical evaluation process for you.
If you're a new visitor looking for more information you can learn more about AssessMed and meet our team of healthcare professionals and customer service specialists.
We've added new features and more information to make it easier for you to find what you're looking for. We've also divided our services by case type to simplify our offerings:
Many of our existing customers will be happy to know that we now offer a secure document transfer through our site to make it easier and faster for you to submit information.
Our new site features a news and events page where we'll update you about events that might be of interest to you. We'll also post our news releases here so stay tuned.
We will be blogging regularly to provide you with information, tips, and how to's that are important for all individuals involved in the independent medical evaluation process.
Don't want to miss out on updates and information? You can stay updated on blog posts and event listings by signing up for our newsletter. You can sign up below this post.
Please take a look around our site and contact us with any comments or questions. We're happy to hear what you think.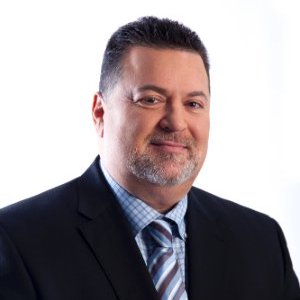 Latest posts by Don Kunkel
(see all)