Simplified Prescribing Guidelines for Medical Cannabinoids
Posted on April 24th, 2018 by Don Kunkel
In recent years, medical marijuana use among Canadians has grown sharply. On average, the number of registered medical marijuana users in Canada has almost tripled every year since 2014, rising from 7,914 then to 201,398 by 2017.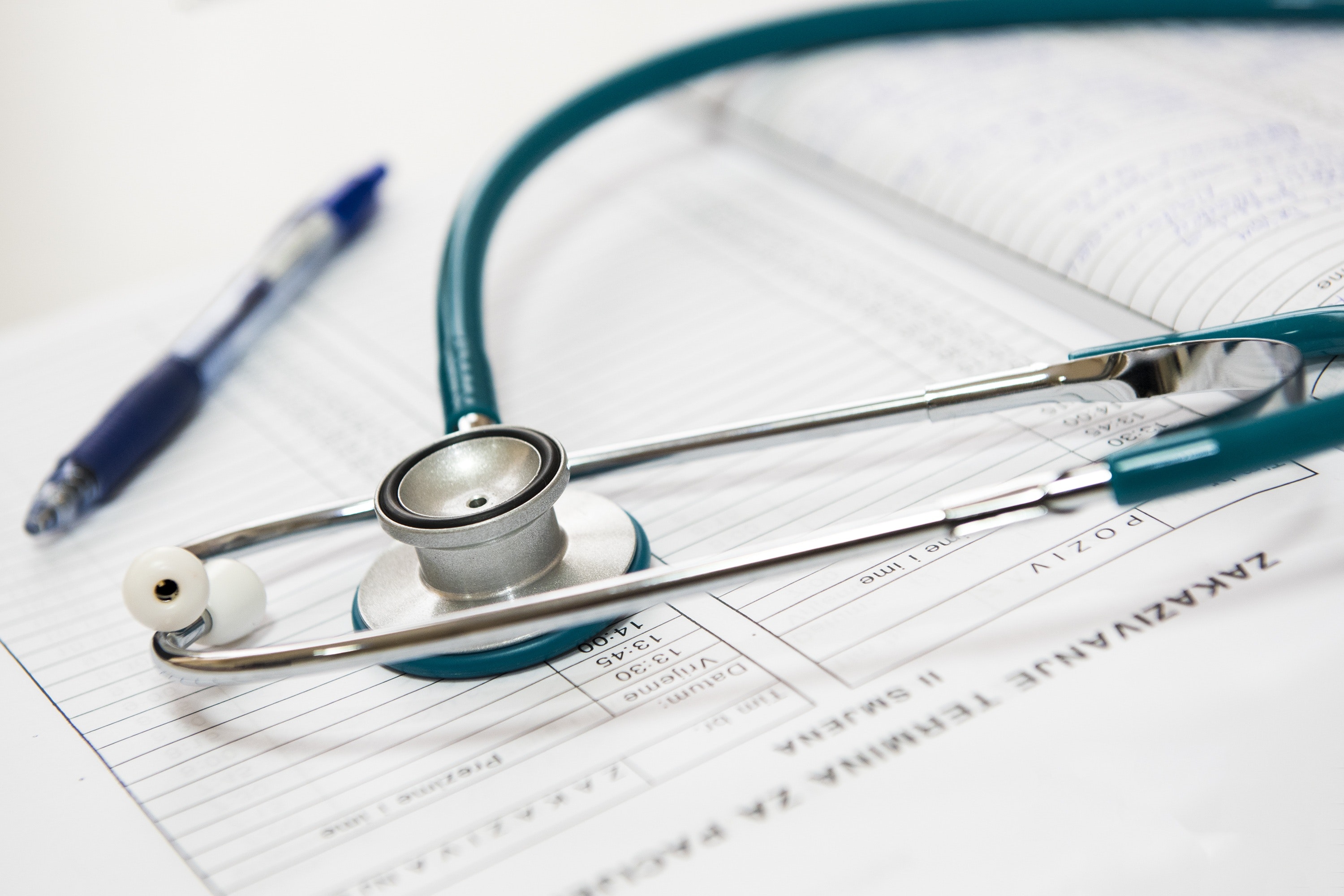 Despite growing in popularity in the last decade, prescribing medical cannabinoids can be challenging. Doctors may be hesitant due to bias, both for and against medical cannabinoids, as well as limited research and clinical studies.
A Prescribing Guideline Committee (PGC) was assembled to direct the Evidence Review Group (ERG) to develop clinical practice guidelines for a simplified approach to prescribing medical cannabinoids in primary care. The PGC placed a strong emphasis on finding the strongest existing evidence and promoting shared and informed decision-making processes.
We have summarized their findings here for you and invite you to contact us to request access to the full PDF if you would like to read it.

What Medical Conditions Are Eligible for Treatment with Medical Cannabinoids?
The ERG performed a detailed systematic review of four clinical areas informed by the best available evidence around cannabinoids and concluded that there are currently three conditions that have an adequate volume of evidence to inform prescribing recommendations: pain, nausea and vomiting, and spasticity.

1. Pain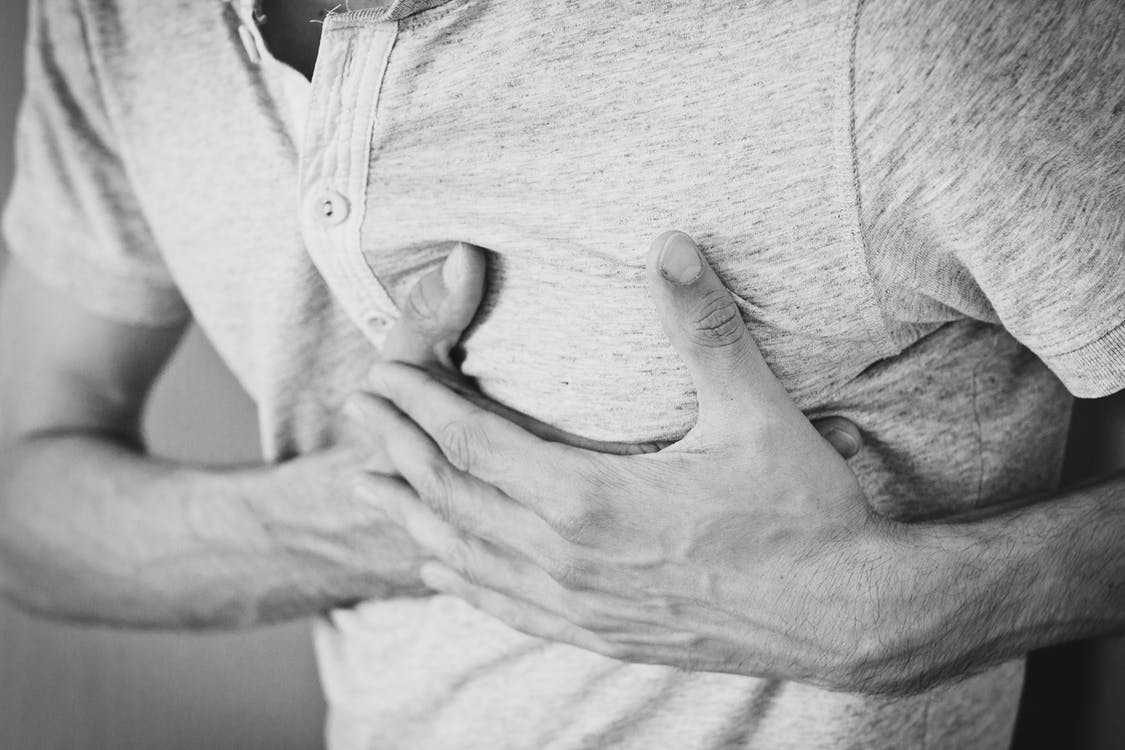 The PGC examined research studying a variety of types and sub-types of pain including acute pain, headaches, pain associated with rheumatologic conditions, neuropathic pain, and palliative cancer pain. It found insufficient evidence to recommend cannabinoids in most circumstances, though it did find reason to consider cannabinoids for limited conditions.

Neuropathic Pain
The PGC believes that clinicians should only consider cannabinoids after patients have had three reasonable therapeutic trials with more established agents for neuropathic pain and that, if they are used, it should be as adjuncts to other analgesics.

Cancer and Palliative Pain
Although the research surrounding the use of medical cannabinoids to treat refractory cancer and palliative pain is not as robust as it is for neuropathic pain, the PGC did identify the potential for concurrent small benefits for pain as well as nausea, vomiting, and appetite stimulation.
The PGC cautions that clinicians should only consider cannabinoids after patients have already had at least two therapeutic trials with established agents for cancer or palliative pain.

2. Nausea and Vomiting
The PGC recommends against cannabinoids for general nausea and vomiting. It strengthens its recommendations against medical cannabinoids to treat pregnancy-induced nausea and vomiting and hyperemesis gravidarum due to additional unknown harms to unborn fetuses.

Chemotherapy-Induced Nausea and Vomiting (CINV)
The PGC believes that medical cannabinoids should only be considered for cases of CINV that are resistant to current therapies for preventing vomiting and nausea. Contemporary recommended treatments for CINV often include: ondansetron, dexamethasone, and aprepitant, with metoclopramide prescribed as needed.

3. Spasticity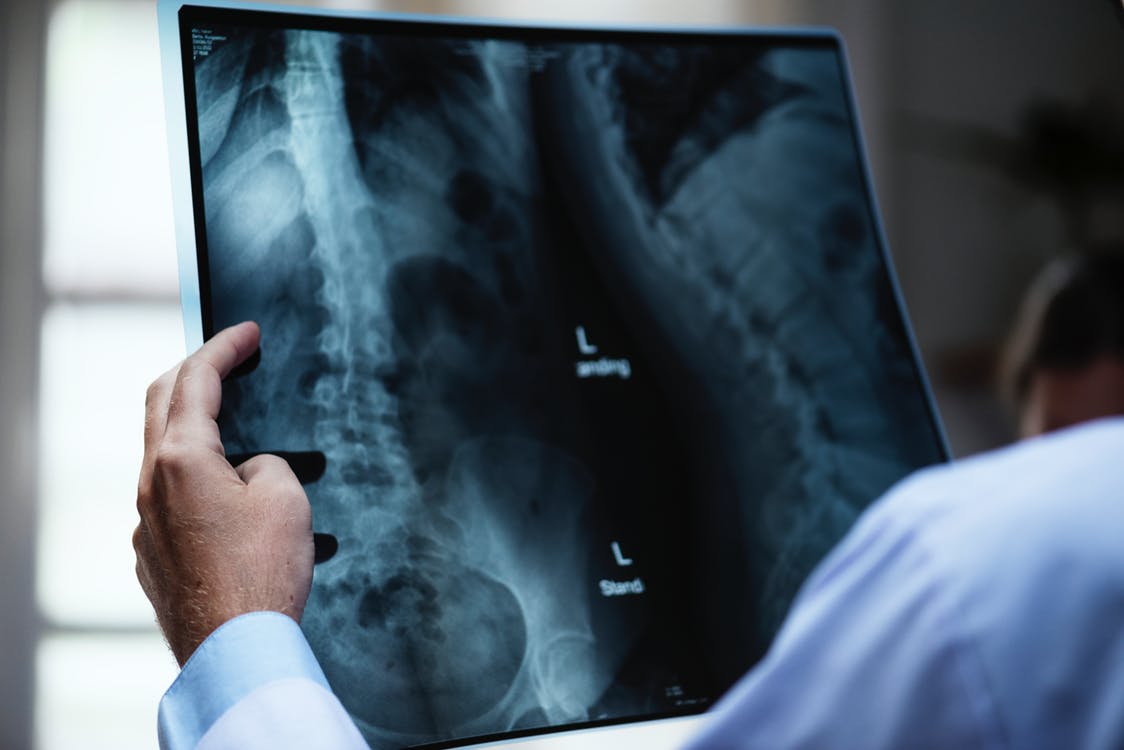 The PGC recommends against cannabinoids for general spasticity due to the limited amount of evidence and unknown harms, although the PGC did identify possible use to treat spasticity symptoms associated with MS and SCI. The PGC further emphasised that its recommendations apply only to spasticity and not spasms.
Spasticity in MS and SCI
The PGC asserts that medical cannabinoids should only be considered in cases of MS or SCI that are resistant to current established therapies.
Its recommendations are limited because there are already several established therapies for spasticity and nabiximols, the type medical cannabinoid that would be prescribed for spasticity is very expensive.

What Are the Potential Harms of Cannabinoids?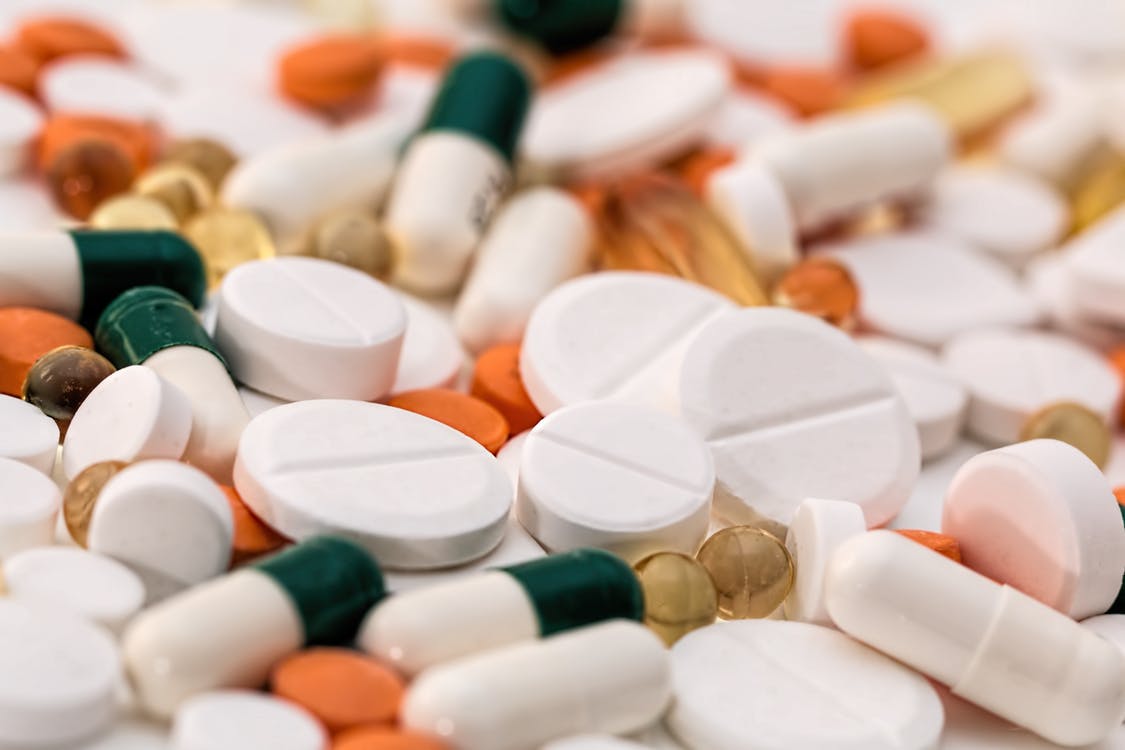 The PGC found harms associated with medical cannabinoids to be consistent and common across all prescribing considerations. The risks of adverse events are similar among varying types including nabiximols, nabilone, and medical marijuana and include:
"Feeling High" and/or Euphoric
Sedation
Dysphoria
Disorientation or Confusion
Disturbed Attention or Disconnected Thoughts
Dizziness
Hypotension
The PGC notes its review underestimates long-term and serious adverse events due to its focused use of meta-analyses and other data-based limitations. Overall, the PGC cautions that risks associated with medical cannabinoids are generally more common than benefits.

Conclusion
Medical cannabinoids are not recommended for most patients and conditions by far. In neuropathic pain, cancer and palliative pain, CINV, and MS or SCI-related spasticity, they should only be considered for patients whose conditions are resistant to standard medical therapies.
Prescribing for CINV should focus on nabilone, while nabiximols should be prescribed for neuropathic pain and spasticity in MS or SCI:
Nabilone is off-label for pain. Although it has limited evidence of benefit, it is less costly than nabiximols and can be dosed more consistently than smoked cannabis because of its capsule formulation.
Nabiximols is an oro-mucosal spray. It is more expensive than nabilone, however it has better evidence especially for spasticity and neuropathic pain.
Ultimately, it is important for medical professionals to recognize that the harms of medical cannabinoids are generally more common than the benefits. If a patient is considering medical cannabinoids, understands the risks, and meets all the criteria, the PGC strongly recommends nabilone or nabiximols be tried first over medical marijuana.
If you would like to read the PGC's complete findings, please contact us to request the full report.
---
AssessMed has been providing IME services to organizations across Canada since 1991. Contact us today to learn about our suite of CARF-accredited offerings.
More from AssessMed: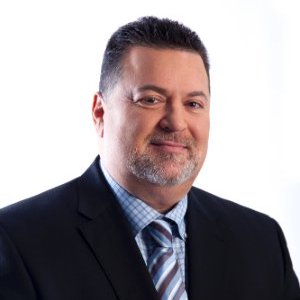 Latest posts by Don Kunkel
(see all)