Security Concerns Surrounding Zoom
Posted on April 6th, 2020 by Don Kunkel
The coronavirus (COVID-19) pandemic has led to a rise in remote working and the need to communicate with team members and clients virtually. The free version for one of the most popular video conferencing apps, Zoom has been under fire due to security concerns linked with its use.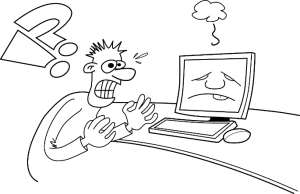 Several users of the app have fallen victim to "Zoom-bombing"- when virtual meetings are taken over by malicious actors causing mayhem. In a blog post, the company's chief executive has apologized and recognized "that we have fallen short of the community's – and our – privacy and security expectations". These privacy and security concerns have led to Elon Musk's Space X banning the use of Zoom and United States law enforcement agencies have warned users about the security of the app.
At this point, it is essential that patients and assessors communicating virtually use tools that are secure and ensure absolute privacy. AssessMed is offering virtual psychiatric assessments, virtual intakes, and file reviews with a virtual expert interview. Our technology division has partnered with Adracare (formerly Orbcare) to provide a highly customized, virtual care assessment services platform, for the provision of secure video and messaging between independent medical assessors and evaluees via a web browser. Within the browser session, rich features include screen share, session notes and app integration for Android and iOS.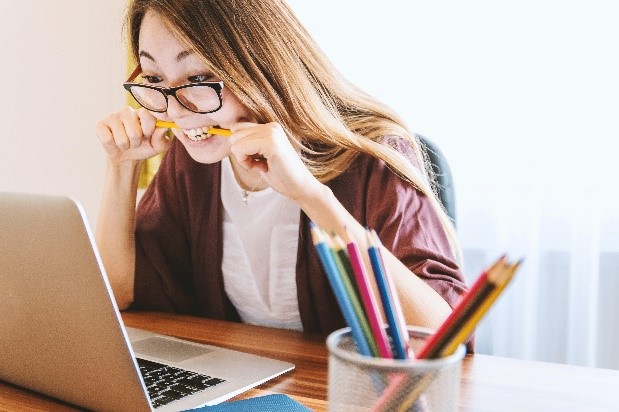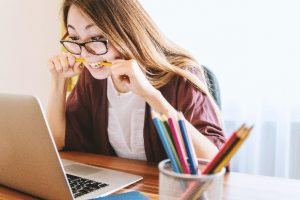 Adracare's security safeguards are compliant with the regulations and conditions set forth in the Health Insurance Portability and Availability Act. The company is committed to continuous improvement to ensure its products incorporate state-of-the-art information technology privacy and security measures.
Further details of the security safeguards can be viewed here.
Contact an AssessMed business relations advisor for questions related to any of your service delivery inquires or if you need help with these new referral options.
During these unprecedented times, always be certain to investigate all service delivery options being offered out there. This current working environment is itself being contaminated by the inexperienced provider trying to utilize off-the shelf technology solutions in a way for which they were never designed to be utilized. This is a particularly dangerous scenario given that the provision of virtual assessment services still requires the sharing of highly personal information between the referral source, the assessor and the evaluee. Thus, only highly secured and accredited IT platforms should be utilized to share such personal information so as to make every effort possible to secure such critical data as it flows through various online communication tools.
---
Since 1991, AssessMed has assisted organizations by providing objective IME services across Canada. Contact us today to learn about our suite of CARF-accredited offerings.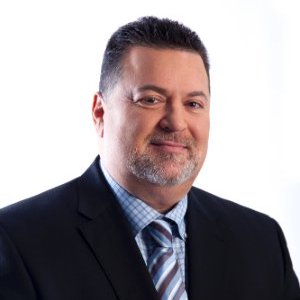 Latest posts by Don Kunkel
(see all)