Our Holiday Donation to the Ronald McDonald House
Posted on December 7th, 2021 by Don Kunkel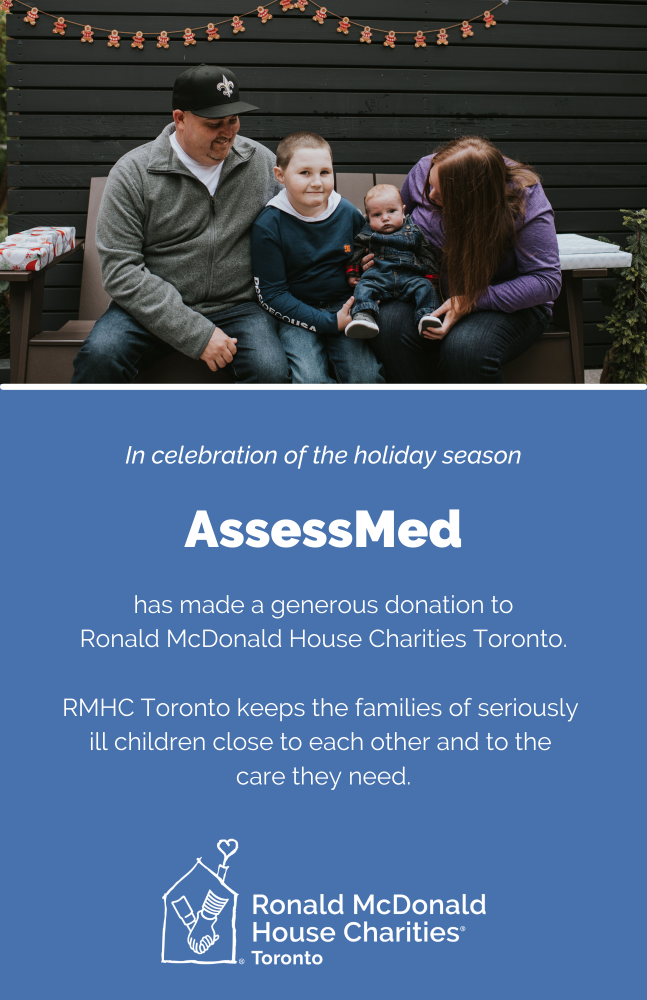 2020 was challenging, but in this past year there have been improvements that have shown many of us the light at the end of this pandemic tunnel. Many of us have used strength, optimism, and perseverance to get through it, but there's no denying that the past year has been another one that was difficult for many. The AssessMed team wanted to help give back to those who need a little more support.
While each year AssessMed allocates funds to purchase holiday gift baskets for our valued clients, this year we decided to forgo the delivery of these gift baskets and, instead, we're proud to make a generous $10,000 donation to Ronald McDonald House Canada on behalf of our assessors, clients, and ourselves.
"As a team, AssessMed staff has spent hours at RMHC volunteering and preparing meals for young ill patients and their families," says Donald Kunkel, President of AssessMed. "The volunteer experience was both humbling and heart-warming, and many of us have a lifetime bond to the amazing work that this charity has done for many, many years!"
About Ronald McDonald House Canada
There are only 16 specialty children's hospitals in Canada, which means that if a child needs special medical treatment, many families have to travel far distances so their children can be treated. Ronald McDonald House is a supportive and caring place where families can stay while their child is in the hospital. It's a place where they can rest, enjoy home cooked meals, do laundry, and be supported by other families.
---
Since 1991, AssessMed has assisted organizations by providing objective IME services across Canada. Contact us today to learn more about our suite of CARF-accredited offerings.
Explore our Medical Specialties page to learn more about the various areas of medicine AssessMed specializes in.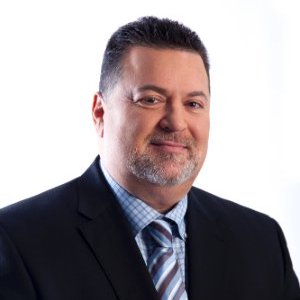 Latest posts by Don Kunkel
(see all)