Meet AssessMed at the OIAA Professional Development and Claims Conference
Posted on January 28th, 2015 by Don Kunkel
Interested in meeting the AssessMed team while learning important details about the insurance claims industry? You're in luck.
You can find us at the Ontario Insurance Adjusters Association's (OIAA) 2015 Professional Development and Claims Conference.
Event Details
Event: OIAA 2015 Professional Development and Claims Conference
Location: Metro Toronto Convention Centre, 222 Bremner Blvd., Toronto, Ontario. Click here for a map.
Date: Wednesday February 4, 2015
Time: 10am – 4pm
Come talk to these AssessMed leaders at booth 502:
Don Kunkel, Executive Vice President
Neil Pike, Senior Director of Business Development
Colin Miller, Vice President of Business Development
Melissa Chowns, Referral Consultant Manager
We'll be happy to answer any questions you might have about our services and the Independent Medical Evaluation (IME) process.
About the OIAA Conference
The conference is Ontario's largest insurance claims event, providing a day of education and networking.
Guest speakers will cover a variety of topics focused on professional development. These include online liability, workplace health, and working with different municipalities and mutual companies.
The event attracts insurance claims professionals from across the country, but those outside the industry are welcome to attend.
Buy your tickets through the event page. We look forward to seeing you there.
>>AssessMed assists organizations by providing objective Independent Medical Evaluation services across Canada. Contact us today to learn about our suite of services.
Keep up-to-date with our news and events.
More from AssessMed: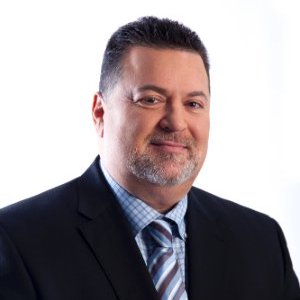 Latest posts by Don Kunkel
(see all)