Lifemark Health Group Completes Acquisition of AssessMed
Posted on December 2nd, 2019 by Don Kunkel
Lifemark Health Group (LHG), a national diversified healthcare solutions organization has acquired AssessMed, a Canadian leader in independent medical evaluation, on December 2nd, 2019.
The acquisition presents Lifemark Health Group with a unique opportunity to further diversify and enhance its medical assessment services across Canada, while AssessMed is also well positioned for the future given that it will work with a larger organization of like-minded professionals.
AssessMed's team members and consultants have always been at the forefront of our relationship with our customers. There will be no disruption to customer service or operating procedures as a result of this acquisition.
All key contacts within our organization and the provision of our services remain the same.  Simply put, it will remain "business as usual"! This acquisition will undoubtedly provide further enhancement of AssessMed's service delivery model. The LHG senior management team is highly experienced within the insurance industry and they will provide AssessMed with increased levels of operational support that will allow AssessMed to further enrichen its customer service platform across it's national footprint.
Joining the Lifemark family presents a dynamic opportunity ," said Don Kunkel, President of AssessMed. "Our values align perfectly and we look forward to working with the Lifemark team  to further enhance our industry leading service delivery model. This is a tremendous step forward for us."
Both teams are committed to making every effort to ensure all stakeholders are well informed, in accordance with our current working relationships. Please feel free to contact me directly at 905-678-2924 or by email at donald@assessmed.com should you have any questions or concerns related to this matter.
More About Lifemark Health Group
Lifemark Health Group is headquartered in Toronto and is one of Canada's largest and most comprehensive healthcare service providers. LHG has CARF accreditation, which signals a commitment to delivering the highest quality service.
Lifemark Health Group Services Include:
---
Since 1991, AssessMed has assisted organizations by providing objective IME services across Canada. Contact us today to learn about our suite of CARF-accredited offerings.
Stay tuned to our blog for the next installment in our Assessor Spotlight series!
More from AssessMed: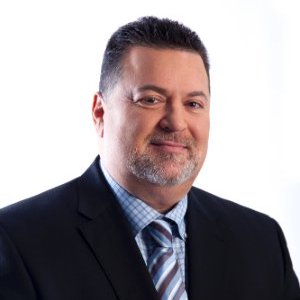 Latest posts by Don Kunkel
(see all)