Judy Phillips, Occupational Therapist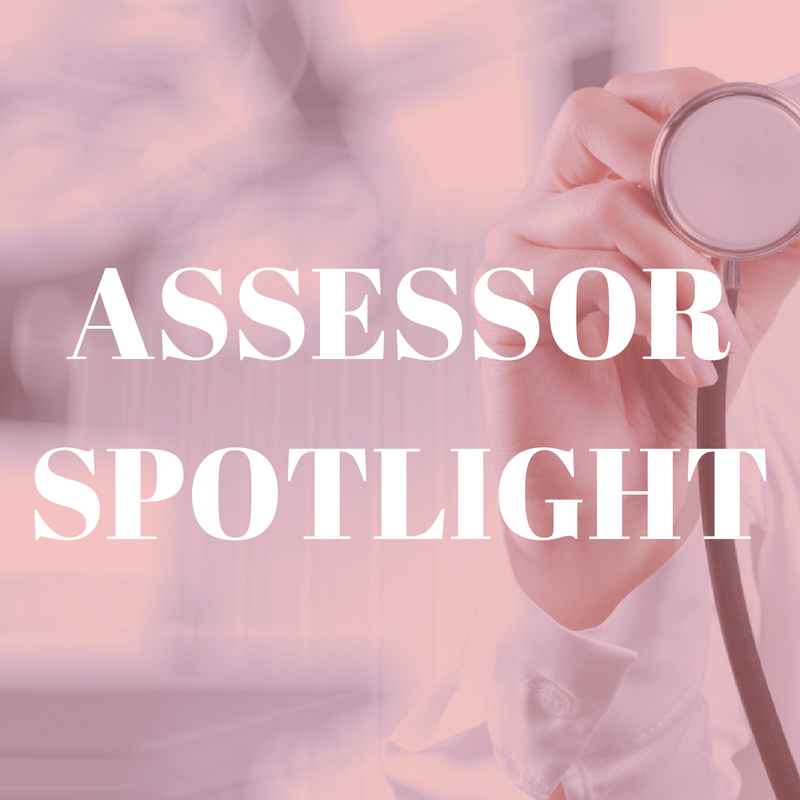 AssessMed's ongoing Spotlight Series serves to highlight some of the experienced medical professionals we have working with our Canada-wide teams. We take pride in the care with which we choose our assessors, ensuring they are well credentialed, have current clinical experience, and are in good standing with the respective regulatory bodies. All of our assessors are committed to offering high quality, unbiased, and evidence-based medical reports that reflect our professional values.
Ms. Phillips' Experience
Judy Phillips is a fully qualified Occupational Therapist in good standing with the College of Occupational Therapists of Ontario, the Ontario Society of Occupational Therapists and a member of the Canadian Association of Occupational Therapists and the Ontario Brain Injury Association. She is fully qualified and registered to practice in the province of Ontario.
Ms. Phillips graduated from the University of Toronto with a Bachelor's Degree in Science/Occupational Therapy in 1979. She holds an Adjunct Lecturer appointment at the University of Toronto, Faculty of Medicine, Department of Occupational Science and Occupational Therapy. Her practice includes assessment and treatment of individuals involved in motor vehicle accidents and she is an experienced Disability and Attendant Care DAC assessor. She has extensive experience in assessing and treating individuals with persistent mental health and cognitive disorders in hospital and community settings and regularly performs assessments that assist in the determination of catastrophic determination.
Ms. Phillips has provided lectures on Glasgow Outcome Scale and Glasgow Outcome Scale -Extended to professional audiences including the Ontario Society of Occupational Therapy, the Hamilton Law Society and to major insurer audiences.
Ms. Phillips has completed the American Board of Forensic Professionals Impairment Rating course material and has been certified in Impairment and Disability rating based on the AMA Guides to the Evaluation of Permanent Impairment, 4th Edition.
Since 1991, AssessMed has assisted organizations by providing objective IME services across Canada. Contact us today to learn about our suite of CARF-accredited offerings.
Stay tuned to our blog for the next installment in our Assessor Spotlight series!