Dr. Shulamit Mor, Psychologist
Dr. Shulamit Mor
Psychologist
Dr. Mor is a duly registered psychologist in the Province of Ontario. She is affiliated with the Ontario Psychological Associations, the Canadian Psychological Association, the Canadian Society of Medical Evaluators, and the Association for Scientific Advancement in Psychological Injury.
Join AssessMed As An Assessor Today!
Assessor Backgrounds & Experience
Dr. Mor's expertise lies in the areas of Clinical, Counseling, and Rehabilitation Psychology. She has extensive experience in the psychological and psychovocational assessment and treatment of motor vehicle accident (MVA) victims and injured workers. Dr. Mor has performed work for a variety of insurance companies, legal firms, Ontario Ministry of Community and Social Services, Human Resources Development of Canada (HRDC), and the Workplace Safety and Insurance Board (WSIB).
Dr. Mor has served as a consultant in facilities that provide multidisciplinary chronic pain programs for WSIB and MVA victims. She is certified in Impairment and Disability Rating by the American Board of Forensic Professionals (Catastrophic Assessments). Dr. Mor has been qualified as an expert witness and has given testimony in several Arbitrations and at the Ontario Superior court. Dr. Mor has also been involved in teaching, research, and supervision at York University.
Dr. Mor is currently performing assessments in Ontario. Please contact AssessMed for her full CV, sample reports, or for details regarding her availability.
Contact us Regarding Assessors Availability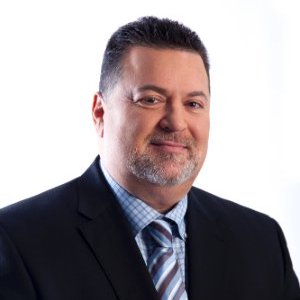 Latest posts by Don Kunkel
(see all)