Dr. Randy Silverman, Psychologist
Dr. Randy Silverman
Psychologist
Dr. Silverman has been a Registered Psychologist in the Province of Ontario since 1995 (Registration Number 2861) and has been assessing and treating motor vehicle accident (MVA) victims over a period of approximately 20 years. He is a Member of the Ontario Psychological Association (OPA) and a Board Member of the Canadian Academy of Psychologists in Disability Assessment (CAPDA).
Join AssessMed As An Assessor Today!
Assessor Backgrounds & Experience
Dr. Silverman's areas of competency include Clinical, Counseling, Rehabilitation, and Health Psychology with adolescents and adults. He provides Independent Psychological and Medico-Legal Assessments to third-party insurers and medical and legal practices. Additionally, he has been a consultant within an interdisciplinary chronic pain program. He has supervised at the doctoral level and sat on a clinical examination committee for advanced doctoral students.
Dr. Silverman currently maintains a full-time private practice, with specialization in the assessment and treatment of motor vehicle accident victims. Dr. Silverman has been qualified to testify as an expert witness by the Superior Court of Ontario and by the Financial Services Commission of Ontario (FSCO).
Dr. Silverman is currently performing assessments in Ontario. Please contact AssessMed for his full CV, sample reports or for details regarding his availability.
Contact us Regarding Assessors Availability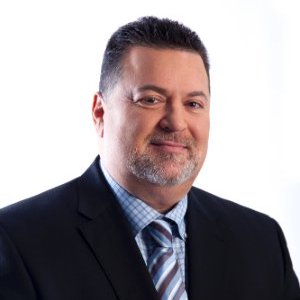 Latest posts by Don Kunkel
(see all)