Dr. Michael Lang, Medical Practitioner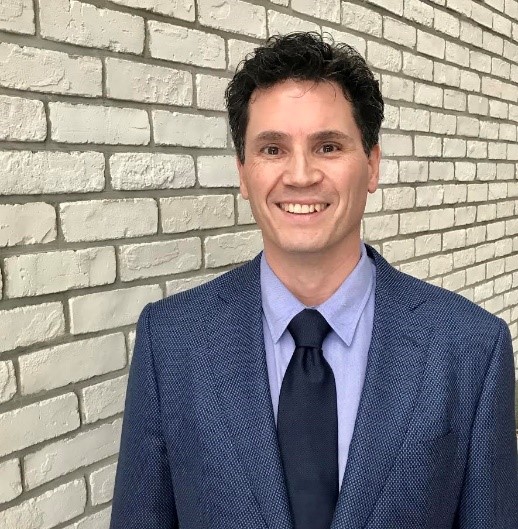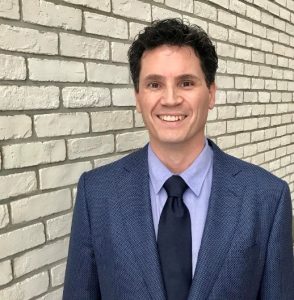 Dr. Michael Lang
Medical Practitioner
Dr. Lang is a duly qualified medical practitioner licensed to practice medicine in the Province of Ontario. He received his Medical Degree from the University of Western Ontario, and a specialty certification in physical medicine and rehabilitation through the Royal College of Physicians of Canada.
Join AssessMed As An Assessor Today!
Assessor Backgrounds & Experience
Dr. Lang has a sub-specialty designation through the Canadian Society of Clinical Neurophysiologists for the administration and interpretation of EMG and nerve conduction studies. He has been on medical staff at the Oakville Trafalgar Memorial Hospital since 2004, where he sees inpatients for consultation with respect to neurologic and musculoskeletal rehabilitation. He also has an outpatient musculoskeletal practice where he sees patients regarding chronic musculoskeletal and neurologic pain and injury.
Dr. Lang is the founder of the OTMH Comprehensive Multidisciplinary Spasticity Clinic, where he administers EMG guided Botulinum Toxin injections for the treatment of spasticity due to upper motor neuron syndromes. In addition to this, he works in the OTMH EMG lab seeing inpatients and outpatients for electrophysiological studies.
Dr. Lang is an Assistant Clinical Professor with the McMaster University School of Medicine, supervising rotating medical students and residents. He also serves as a peer reviewer for the Royal College of Physicians and Surgeons of Ontario, Department of Investigation and Resolution.
He has over ten years of experience providing Independent Medical Assessments for insurers, employers, and legal counsel.
Dr. Lang is currently performing assessments in the GTA, Hamilton, and Kitchener. Please contact AssessMed for his full CV, sample reports, or for details regarding his availability.
Contact us Regarding Assessors Availability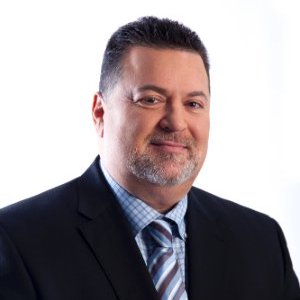 Latest posts by Don Kunkel
(see all)