Dr. Diana Jovanovski, Psychologist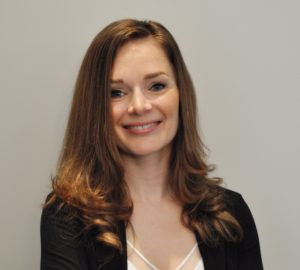 Dr. Diana Jovanovski
Psychologist
Dr. Jovanovski is a duly registered psychologist in the Province of Ontario. She is affiliated with the Ontario Psychological Association and the International Neuropsychological Society.
Join AssessMed As An Assessor Today!
Assessor Backgrounds & Experience
Dr. Jovanovski's expertise lies in the area of Clinical Neuropsychology, with competencies in the assessment and treatment of adults and seniors. She has extensive experience in the neuropsychological assessment and treatment of motor vehicle accident (MVA) victims, traumatic brain injury, stroke, dementia, and other neurological and psychiatric conditions. Dr. Jovanovski has completed assessment work for a number of insurance companies, legal firms, and the Workplace Safety and Insurance Board (WSIB).
Dr. Jovanovski has served as a consultant neuropsychologist at various rehabilitation and psychiatric facilities and has been involved in the supervision of numerous students in both research and clinical contexts, including supervision of post-graduate interns. She is currently an Adjunct Educator with Neuropsychology and Cognitive Health at Baycrest. She has been active in research and has published several scientific papers in the fields of neuropsychology and psychopharmacology. She has developed a virtual reality test that assesses executive functioning in an ecologically valid context, for which she has received global attention and interest. She has also been qualified as an expert in Neuropsychology by FSCO arbitrators and by the Courts in Ontario and has given testimony on areas within her scope of expertise.
Dr. Jovanovski is currently completing assessments in Ontario. Please contact AssessMed for her full CV, sample reports, or for details regarding her availability.
Contact us Regarding Assessors Availability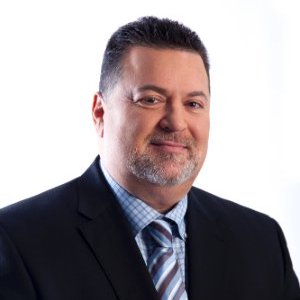 Latest posts by Don Kunkel
(see all)