How to Securely Submit Independent Medical Examination (IME) Documents Through AssessMed's Website
Posted on June 17th, 2015 by Don Kunkel
Clients can submit Independent Medical Examination-related files through the AssessMed website.
Though we offer numerous ways to submit documents, such as through mail and email containing password-protected PDFs, many clients appreciate the ease and security of this online method.
Below is information about how to securely submit Independent Medical Examination files through the AssessMed website:
Use the Secure Document Transfer Platform
Online, AssessMed uses SecureDocs to quickly and safely transfer confidential documents, ensuring privacy is maintained. It has a simple drag-and-drop interface, making it easy to send large files.

Below are the benefits of SecureDocs, which you can access through the AssessMed website's navigation bar:
Audit logs. Through audit tracking, you will see information regarding who accesses your Independent Medical Examination-related files. By being able to see such information, you can rest assured that important information is only viewed by the intended recipient.
Full encryption, for sender and receiver. Your device will encrypt files as you send them. This feature protects against data leaks.
Automatic virus scan. Before a file is delivered, SecureDocs checks it for viruses. In addition to the encryption feature, this measure ensures information related to Independent Medical Examinations remains confidential.
Using a program such as this helps maintain the privacy of Independent Medical Examinations.
Use AssessMed's Website, Which Has a Clear Privacy Policy
Webpages that encourage the submission of Independent Medical Examination information should have a clear privacy policy.
AssessMed prioritizes the privacy of anyone who submits such data through our website. We maintain your personal information in a secure data storage system. This protects it from unauthorized use, access, and disclosure.
We also keep your information safe by only storing it as long as necessary, or required by law.
Read AssessMed's website-specific privacy policy for more information.
Submitting Independent Medical Examination-related files through AssessMed's website and secure document transfer platform is straightforward and helps maintain privacy.
>> Since 1991, AssessMed has assisted organizations by providing Independent Medical Evaluation services across Canada. Contact us today to learn about our suite of CARF-accredited offerings.
More from AssessMed: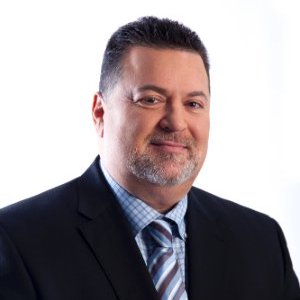 Latest posts by Don Kunkel
(see all)