Helping Special Olympics Canada Athletes Shine
Posted on March 17th, 2020 by Don Kunkel
The Special Olympics Canada Winter Games were held in Thunder Bay, Ontario from February 25 to 29, 2020. These national games served as a qualifying event for athletes seeking to become members of Team Canada attending the Special Olympic World Winter Games.
The multi-sport games featured athletes with an intellectual disability competing in eight events: alpine skiing, five-pin bowling, cross country skiing, curling, figure skating, floor hockey, snowshoeing and speed skating.
Over 1,200 athletes, coaches and mission staff from across the country were present at this year's games. During the competition, a total of 370 gold, 353 silver, and 334 bronze medals were awarded to Special Olympics athletes.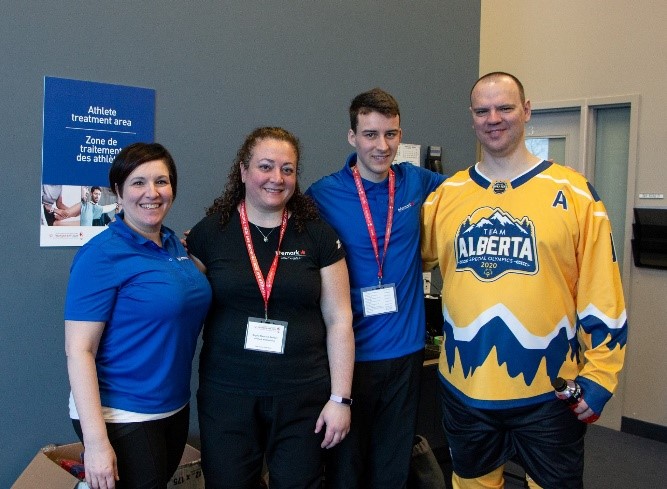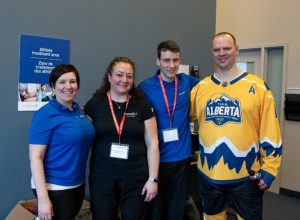 AssessMed's parent company, Lifemark Health Group of Companies was proud to partner with Special Olympics Canada, an organization committed to improving the health of Canadians through physical activity. Before the start of the games, Lifemark Physiotherapy King East in Oshawa hosted a special screening for Special Olympics Ontario. Clinicians performed physical therapy screenings for athletes and received additional training.
A team of Lifemark clinicians were also present in Thunder Bay during the games. The team comprised clinicians Ian Winningham (Physiotherapist at Lifemark Physiotherapy King East), Julie Pelletier (Physical Rehabilitation Therapist at Clinique Physiotherapy Universelle – Vanier) and Angela Stancato (Registered Massage Therapist at Lifemark Physiotherapy King East).
Our clinicians joined forces in the Athlete Treatment Arena and provided services such as pre-event tapings and post-event massages to keep athletes in top form. Physiotherapist and clinic director at Lifemark Physiotherapy, Joy Brooks-DesBarres described working with Special Olympic athletes "extraordinarily rewarding."
As a clinician, if you want to help these athletes accomplish their dreams, the first step is to complete SOC training. Lifemark Health Group is committed to its partnership with Special Olympics Canada and increasing the number of athletes who compete and eventually reach the national or even international level of competition.
AssessMed, a Canadian leader in independent health medical evaluation is part of the Lifemark Health Group, a national diversified healthcare solutions organization.
---
Since 1991, AssessMed has assisted organizations by providing objective IME services across Canada. Contact us today to learn about our suite of CARF-accredited offerings.
More from AssessMed:
What is an Independent Medical Evaluation?
Introduction to Medical Malpractice Cases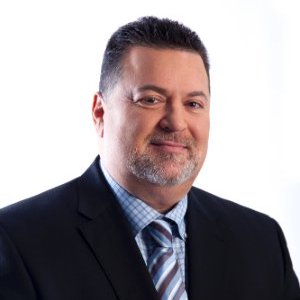 Latest posts by Don Kunkel
(see all)