Dr. Tisha Ornstein, Clinical Neuropsychologist
Dr. Tisha Ornstein
Clinical Neuropsychologist
Dr. Ornstein has been a Licensed Clinical Neuropsychologist at a private practice since 2006 with areas of practice involving various psychopathologies, including ADHD, Anxiety Disorders (including OCD), Mood Disorders, traumatic brain injury in adults, and related comorbidities.
Join AssessMed As An Assessor Today!
Assessor Background & Experience
She is also a tenured Associate Professor in the Department of Psychology at Ryerson University, and serves as a Neuropsychological Consultant to various community-based companies and Toronto-based hospitals, providing assessment and consultation in children and adults.
Dr. Ornstein holds a Doctor of Philosophy, Department of Psychiatry at the University of Cambridge, Addenbrookes Hospital in the United Kingdom. She completed a Bachelor of Arts, Department of Psychology at York University.
Her area of study is Cognitive Neuroscience.
Contact us Regarding Assessors Availability
Assessor Affiliations and Certifications
She is affiliated with the Canadian Register of Health Service Psychologists, Ontario Psychological Association, and is in good standing with the College of Psychologists of Ontario.
Holding various certifications, including a 2016 Certificate: 4th and 6th Edition AMA Guides to Catastrophic Impairment Rating from the American Board of Forensic Professionals. She also holds a 2006 Certificate of registration as a Clinical Neuropsychologist from the College of Psychologists of Ontario.
Assessor Research Interests
Dr. Ornstein's research interests include the use of neuropsychological testing techniques to study changes in function of neurocognitive skill in child and adult psychopathologies, activities of daily living, accident phobia, and pain conditions.
Teaching responsibilities have included Undergraduate level programs – Biological Psychology, Introduction to Psychology, Developmental Psychopathology, Clinical Psychology, Abnormal Psychology, Behavioural Disorders, and Advance Neuropsychology Seminar – Clinical Psychology Seminars, and Graduate level programs – Cognitive Neuroscience, Brain Structures and Cognition, and Clinical Neuropsychology.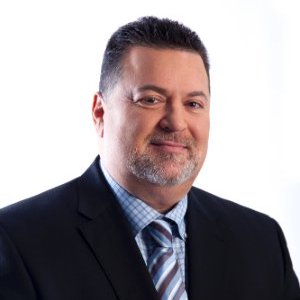 Latest posts by Don Kunkel
(see all)