Dr. Timothy Leroux, Orthopaedic Surgeon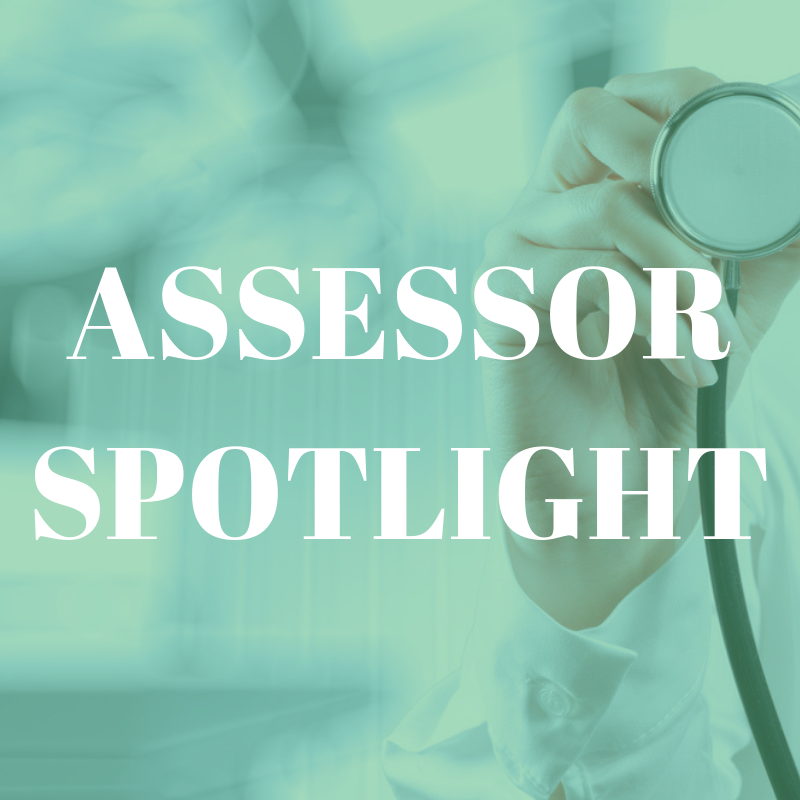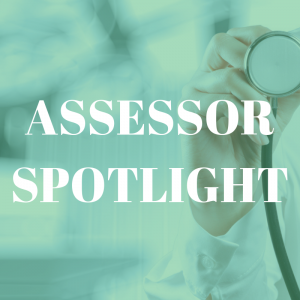 Dr. Timothy Leroux
Orthopaedic Surgeon
AssessMed's ongoing Assessor Spotlight series serves to highlight some of the experienced medical professionals we have working with our Canada-wide teams. We take pride in the care with which we choose our assessors, ensuring they are well-credentialed, have current clinical experience, and are in good standing with the respective regulatory bodies. All of our assessors are committed to offering high quality, unbiased, and evidence-based medical reports that reflect our professional values.
Join AssessMed As An Assessor Today!
Assessor Backgrounds & Experience
Dr. Timothy Leroux completed medical school and orthopaedic surgery residency at the University of Toronto. During residency, he participated in the Surgeon Scientist Training Program, where he obtained a Master of Education (MEd) degree. Following residency training, Dr. Leroux pursued fellowship training at Rush University Medical Center in Chicago, where he subspecialized in orthopaedic sports medicine and shoulder reconstruction.  Following his time in Chicago, Dr. Leroux completed a fellowship in orthopaedic trauma and orthopaedic sports medicine at Sunnybrook Health Sciences Centre in Toronto. He then joined the Division of Orthopaedic Surgery at the University Health Network in 2016 and was appointed to the rank of Assistant Professor in the Department of Surgery at the University of Toronto in 2017.  He is currently an Affiliate Staff in the University of Toronto Orthopaedic Sports Medicine (UTOSM) program and the Medical Director for the Upper Extremity Program at Altum Health. His current clinical practice focuses largely on arthroscopic management of shoulder disorders and shoulder replacement, and management of upper extremity fractures.
Contact us Regarding Assessors Availability
Assessors Education
Academically, Dr. Leroux is a Clinician Investigator in the Arthritis Program at the Krembil Research Institute, University Health Network. His current research focus includes understanding patterns of health care use among patients undergoing orthopaedic surgery and understanding the role cannabis plays in the management of pain and dysfunction secondary to osteoarthritis. He is also participating in several prospective multicenter trials evaluating the surgical management of common shoulder pathology, including rotator cuff tears and instability. To date, Dr. Leroux has over 100 peer-reviewed publications, has received large peer-reviewed research grants, and sits on the Editorial Board of the Arthroscopy Journal.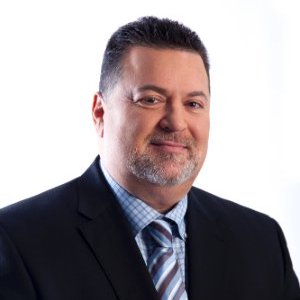 Latest posts by Don Kunkel
(see all)