Dr. Shariff Dessouki MD, FRCPC (Physiatry), CSCN (EMG)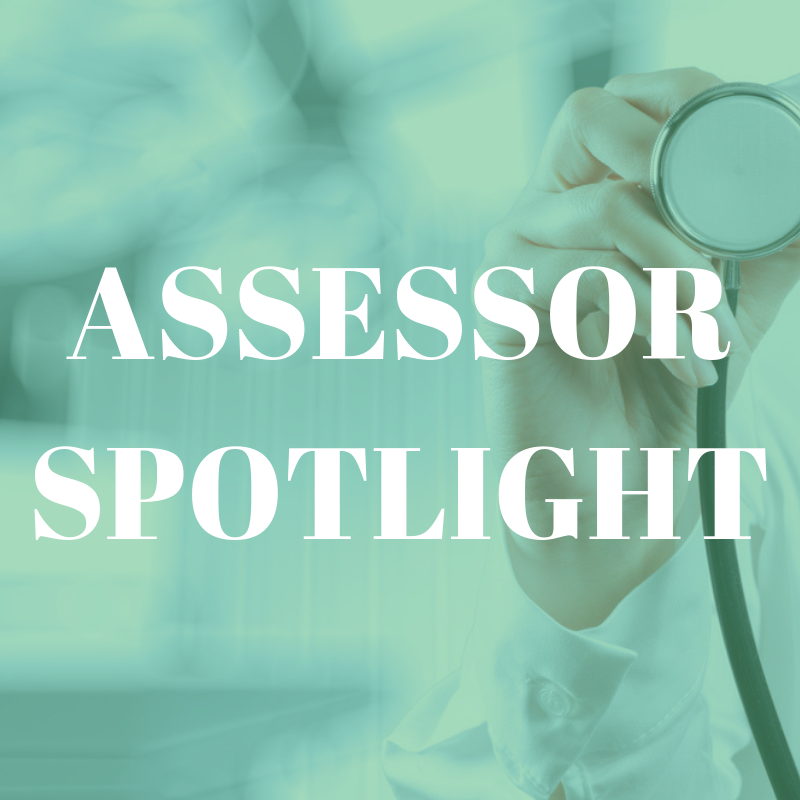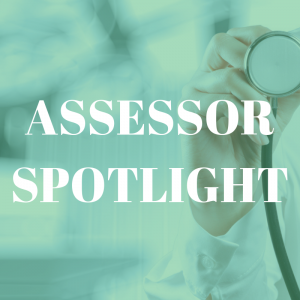 Dr. Shariff Dessouki
Medical Practitioner
AssessMed's ongoing Assessor Spotlight series serves to highlight some of the experienced medical professionals we have working with our Canada-wide teams. We take pride in the care with which we choose our assessors, ensuring they are well-credentialed, have current clinical experience, and are in good standing with the respective regulatory bodies. All of our assessors are committed to offering high quality, unbiased, and evidence-based medical reports that reflect our professional values.
Join AssessMed As An Assessor Today!
Assessor Backgrounds & Experience
Dr. Dessouki is a Medical Practitioner duly licensed to practice in the Provinces of Ontario and Newfoundland & Labrador. He is a Fellow of the Royal College of Physicians and Surgeons of Canada (RCPSC) for the specialty of Physical Medicine and Rehabilitation (FRCPC).
Dr. Dessouki holds privileges at Hamilton Health Sciences and St. Joseph's Health Care hospitals in Hamilton, Ontario. He is the staff physician on the Inpatient Orthopaedic Rehabilitation Unit at the Juravinski Hospital, where he works within a Multidisciplinary Team of Physicians and Allied Health Professionals to assess individuals with musculoskeletal disorders and develop appropriate rehabilitation programming to enhance their function. He has been appointed as an Assistant Clinical Professor with the Department of Medicine, Division of Physical Medicine and Rehabilitation, at McMaster University.
Dr. Dessouki has a busy outpatient practice focusing on the assessment and treatment of individuals with musculoskeletal injuries and chronic pain. Additionally, he is board certified by the Canadian Society of Clinical Neurophysiology (CSCN) to perform and interpret electro-diagnostic testing, including nerve conduction studies and electromyography (EMG), on persons with neurological conditions.
In addition to his medical practice, Dr. Dessouki performs Insurer Examinations for Auto Insurance claims addressing Medical and Rehabilitation, Disability, and Attendant Care Benefits. His practice also includes Independent Medical Evaluations for Disability Claims (LTD), Catastrophic Impairment Determinations (ABFP), and both Defense and Plaintiff Medicals. He has been qualified as an expert witness in Ontario.
Dr. Dessouki's full CV is available upon request.
Contact us Regarding Assessors Availability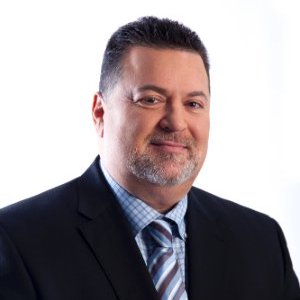 Latest posts by Don Kunkel
(see all)