Dr. Paul Moroz, Adult and Pediatric Orthopedics, Spine, and Trauma Surgeon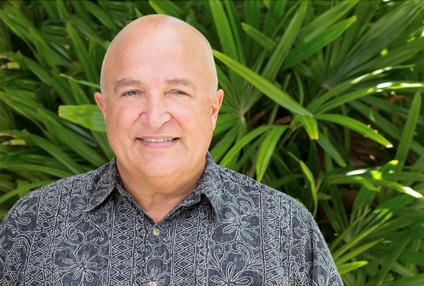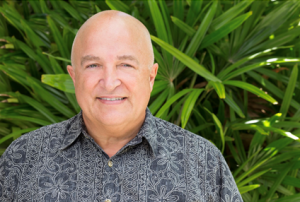 Dr. Paul Moroz
Adult and Pediatric Orthopedics, Spine, and Trauma Surgeon
AssessMed's ongoing Assessor Spotlight series serves to highlight some of the experienced medical professionals we have working with our Canada-wide teams. We take pride in the care with which we choose our assessors, ensuring they are well-credentialed, have current clinical experience, and are in good standing with the respective regulatory bodies. All of our assessors are committed to offering high quality, unbiased, and evidence-based medical reports that reflect our professional values.
Join AssessMed As An Assessor Today!
Assessor Backgrounds & Experience
While having experience as a community surgeon in rural Ontario for 7 years, Dr. Moroz has also enjoyed academic center careers in both Canada and the US, including at the University of Ottawa and the University of Hawaii and Shriners Hospital in Honolulu, Hawaii. Now based in Ontario, Dr. Moroz assists at surgery and does complex and subspecialty orthopaedic clinics and provides telehealth expert second opinions in orthopaedic and spine problems. Dr. Moroz also remains involved in International medical missions around the World.
Contact us Regarding Assessors Availability
Assessors Education
Paul Moroz, MD, MSc, FRCSC, FAAOS is board certified in orthopaedic surgery in both Canada and in the United States, where he has practiced for the last several years before recently returning to Canada. Dr. Moroz completed a fellowship in adult reconstruction and trauma at McMaster University where he also received an MSc in Medical Science in epidemiology and study design. Dr. Moroz also trained in pediatric orthopaedics, with a fellowship in pediatric orthopedic and spine surgery from the Harvard Medical School.
Assessors Leadership & Publications
Having held a number of leadership roles in orthopedic surgery and spine, both nationally and internationally, Dr. Moroz has also been the President of the Canadian Pediatric Spine Society (CPSS) and remains a member of the Canadian Spine Society. He is a current member of the Canadian Orthopaedic Association, Global Surgery Committee, and he has been an expert consultant with the World Health Organization (WHO). Dr. Moroz has been involved in clinical research his entire professional life and is the author or co-author of numerous scientific papers for peer reviewed medical journals as well as several chapters for medical textbooks.
Dr. Moroz has over 25 years' experience in medicolegal assessment for both adult and pediatric orthopedic injuries, including the spine and with a particular experience in trauma. He has submitted independent musculoskeletal medical assessments and opinions to a number of regulatory bodies, including individual plaintiff's, representative legal counsels, insurance companies, the WSIB, the College of Physicians and Surgeons of Ontario and others.
Dr. Moroz has testified in Coroner's Inquests and for 5 years led numerous death investigations as a Coroner for the Province of Ontario's Attorney General's Office. Believing in a fair, but fierce approach to justice and rights, Dr. Moroz relies not only on his clinical experience but also on the most up-to-date, high-quality evidence-based research.
Dr. Moroz will also conduct file reviews, LTD, medical malpractice, coroner reports and medico legal assessments. With significant experience in international surgical missions, Dr. Moroz is also happy to provide international consultations and opinions.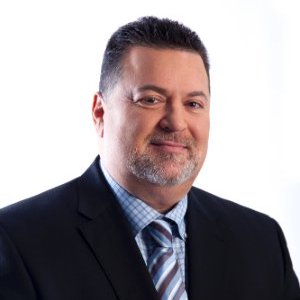 Latest posts by Don Kunkel
(see all)