Dr. Paul Duhamel, Licensed Psychologist
Dr. Paul Duhamel
Licensed Psychologist
Dr. Paul Duhamel is a duly qualified and licensed psychologist since 2003, working in the area of Clinical Neuropsychology with adults.
Join AssessMed As An Assessor Today!
Assessor Education & Experience
Dr. Duhamel has an Honors Bachelor of Arts degree in psychology and a master's degree in Child and Developmental Studies from Laurentian University, and a PhD in Cognitive and Brain Science from the University of Nevada, Reno. His master's degree focused on physical and psychological development from adolescence to late adulthood, while his PhD focused on the neuropsychological and physiological mechanisms underlying the experience of pain.
Dr. Duhamel has been working in the field of rehabilitation since completing his bachelor's degree in 1991. Before undertaking his PhD, he worked as a rehabilitation consultant in the insurance industry and as a psychometrist and rehabilitation therapist for community rehabilitation clinics. While doing his PhD, he developed software used for the analysis of transferable vocational skills and a psychometric test used to assess the subjective experience of pain and pain-related disability. His doctoral dissertation involved developing a method and device for measuring neurophysiological markers of pain severity (i.e., an objective measure of pain severity).
Dr. Duhamel completed his neuropsychology residency in the Outpatient Brain Injury Rehabilitation Program of Health Sciences North. He has been in private practice since 2005. Since then, approximately 50% of his practice has been in rehabilitation, 40% in medicolegal assessments, and 10% in pain research.
Contact us Regarding Assessors Availability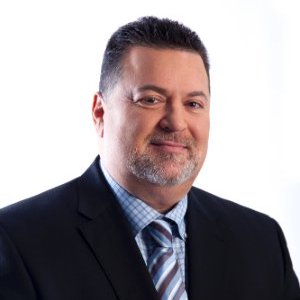 Latest posts by Don Kunkel
(see all)