Dr. Mark Goldstein, GP Chronic Pain Designation
Dr. Mark Goldstein
GP Chronic Pain Designation
AssessMed's ongoing Assessor Spotlight series serves to highlight some of the experienced medical professionals we have working with our Canada-wide teams. We take pride in the care with which we choose our assessors, ensuring they are well-credentialed, have current clinical experience, and are in good standing with the respective regulatory bodies. All of our assessors are committed to offering high quality, unbiased, and evidence-based medical reports that reflect our professional values.
Join AssessMed As An Assessor Today!
Assessor Education & Experience
Dr. Mark Goldstein is a duly qualified medical practitioner licensed to practice medicine in Ontario and Nova Scotia, Canada. He has been on formal practice since 2007.
Dr. Goldstein completed his professional degree in medicine at the University of Calgary and pursued his residency in family practice at the University of Toronto. He has completed an interventional pain medicine training program under the tutelage of Dr. Howard Jacobs.
Dr. Goldstein is in active practice evaluating and treating patients with chronic pain. The College of Physicians and Surgeons of Ontario has granted him the authority to focus his practice in chronic pain management. He has assessed and treated over a thousand patients with a wide range of complexity of chronic pain conditions with predominance for chronic spinal pain, headaches and neuropathic conditions. He is an experienced physician trained in opiate addiction treatment including methadone and suboxone.
Dr. Goldstein has been designated with a diplomate status of both the Canadian and American Academy of Pain Management. He has been certified by the Canadian Society of Medical Evaluators with a Certification in Medical-Legal Expertise. Dr. Goldstein has lectured on the topic of multidisciplinary management of chronic pain.
He is a member of the Canadian Academy of Pain Management. He has been performing third-party independent medical assessments for both Plaintiff and Insurance Industry since 2011. Dr. Goldstein has been qualified as an expert in chronic pain at FSCO/LAT hearings.
Contact us Regarding Assessors Availability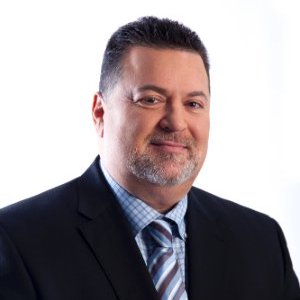 Latest posts by Don Kunkel
(see all)