Dr. Karen Wiseman, Clinical Psychologist and Clinical Neuropsychologist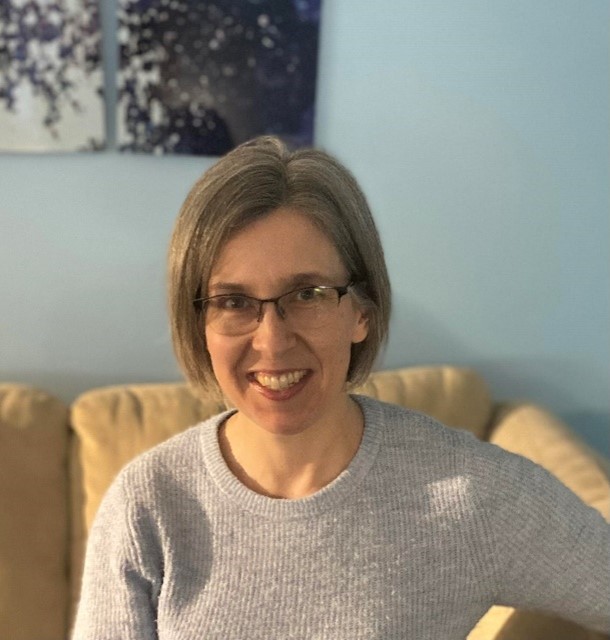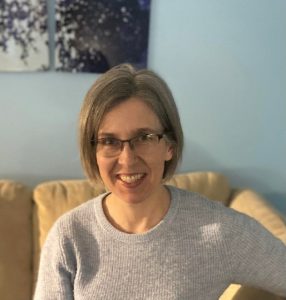 Dr. Karen Wiseman
Clinical Psychologist and Clinical Neuropsychologist
AssessMed's ongoing Assessor Spotlight series serves to highlight some of the experienced medical professionals we have working with our Canada-wide teams. We take pride in the care with which we choose our assessors, ensuring they are well-credentialed, have current clinical experience, and are in good standing with the respective regulatory bodies. All of our assessors are committed to offering high quality, unbiased, and evidence-based medical reports that reflect our professional values.
Join AssessMed As An Assessor Today!
Assessor Backgrounds & Experience
Dr. Karen Wiseman has been a registered psychologist with the College of Psychologists of Ontario since 2006. Prior to that, she was a licensed psychologist in Texas, which is where she completed her postdoctoral fellowship in clinical neuropsychology in 2003 and worked for three years in brain injury rehabilitation at TIRR/Memorial Hermann Health System, before returning home to Ontario. Dr. Wiseman is authorized to practice clinical psychology and clinical neuropsychology, with adolescents, adults, and seniors.
Dr. Wiseman completed her B.Sc. in biology and psychology at McMaster University in Hamilton, Ontario and obtained a Psy.D. as a clinical psychologist at the Indiana University of Pennsylvania in 2001. She completed her predoctoral internship at Henry Ford Health System in Detroit Michigan and a two-year postdoctoral fellowship at Baylor College of Medicine and TIRR (The Institute of Rehabilitation & Research) in Houston, Texas in 2003. She went on to become board certified in clinical neuropsychology by the American Board of Clinical Neuropsychology/American Board of Professional Psychology. She is also certified in catastrophic impairment and disability rating with the AMA Guides to the Evaluation of Permanent Impairment, 4th and 6th Editions.
Dr. Wiseman was a staff neuropsychologist at Toronto Rehabilitation Institute/UHN for 13 years, and has been in full-time private practice since 2016, where she offers a combination of treatment, assessment, and consultation services. She is an active member in the International Neuropsychological Society, National Academy of Neuropsychology, American Academy of Clinical Neuropsychology and Canadian Psychological Association. She also has an interest in teaching and presenting on clinically relevant topics.
Contact us Regarding Assessors Availability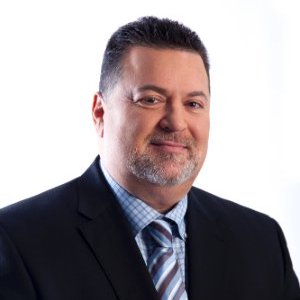 Latest posts by Don Kunkel
(see all)