Dr. Jeremie Larouche, Orthopedic, Spine and Trauma Surgeon
Dr. Jeremie Larouche
Orthopedic, Spine and Trauma Surgeon
Dr. Jeremie Larouche is licensed to practice medicine in the province of Ontario and New Brunswick and was previously an assistant professor at the University of California San Francisco before returning to Canada.
Join AssessMed As An Assessor Today!
Assessor Education & Experience
Currently practicing out of Sunnybrook Health Sciences Centre in Toronto, Dr. Larouche holds certifications with the Royal College of Physicians and Surgeons of Canada and is a member of the North American Spine Society, Canadian Spine Society, and AO Spine Group.
Dr. Larouche has completed a fellowship in Orthopedic Trauma at UBC, and a Spine Fellowship at the University of Toronto. He is currently an Assistant Professor of Clinical Orthopedics at the University of Toronto. We highly recommend him for complex spinal and orthopedic trauma cases. Dr. Larouche conducts file reviews, and LTD, medical malpractice, and medico legal assessments.
Dr. Larouche is fluent in both English and French.
Contact us Regarding Assessors Availability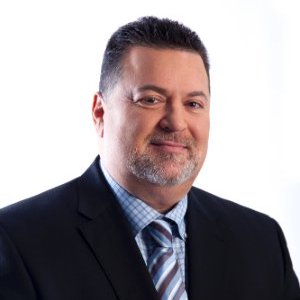 Latest posts by Don Kunkel
(see all)