Dr. Janet Patterson, Psychiatrist
Posted on February 27th, 2020 by Don Kunkel
AssessMed's ongoing Assessor Spotlight series serves to highlight some of the experienced medical professionals we have working with our Canada-wide teams. We take pride in the care with which we choose our assessors, ensuring they are well credentialed, have current clinical experience, and are in good standing with the respective regulatory bodies. All of our assessors are committed to offering high quality, unbiased, and evidence-based medical reports that reflect our professional values.
Dr. Patterson's Experience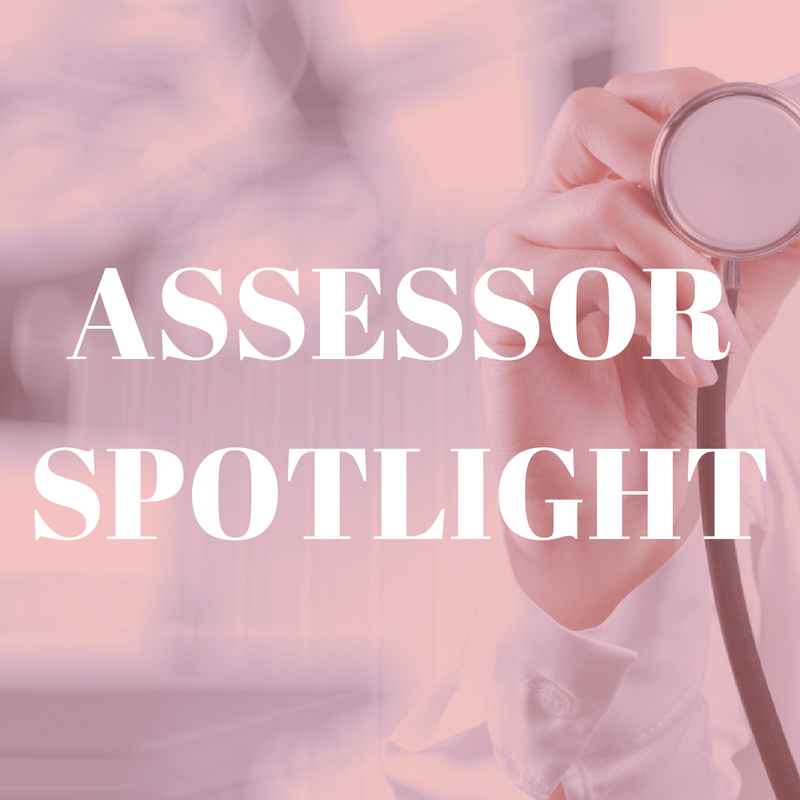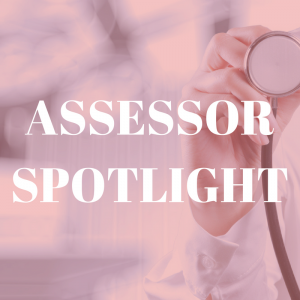 Dr. Janet Patterson has been a fully licensed physician in the province of Ontario since 1982, and a Fellow of the Royal College of Physicians and Surgeons of Ontario since 1991. She completed her residency training in Obstetrics and Gynecology at McMaster University from 1982-1987 before completing her residency in Psychiatry in 1991, followed by a year of fellowship training in Toronto in Child and Family Psychiatry and Systems Theory.
Along with working with severely ill patients, Dr. Patterson has extensive clinical and administrative experience. Currently on faculty at McMaster University, Dr. Patterson has worked in a variety of outpatient and inpatient psychiatric settings including the Mood Disorders Unit inpatient setting from 2004-2007.
From 2013-2019, Dr Patterson was the Medical Director of Emergency Psychiatry Services at St. Joseph's Hospital in Hamilton where she continues to cover consultation-liaison service. She has a part-time faculty appointment with the Department of Psychiatry and has been extensively working with the education of medical students and psychiatry residents since 1991.
With 38 years of experience, Dr Patterson is currently working on an acute inpatient psychiatric ward and part-time in a private clinical practice.
Please contact AssessMed for her full CV, sample reports, or for details regarding her availability.
---
Since 1991, AssessMed has assisted organizations by providing objective IME services across Canada. Contact us today to learn about our suite of CARF-accredited offerings.
Stay tuned to our blog for the next installment in our Assessor Spotlight series!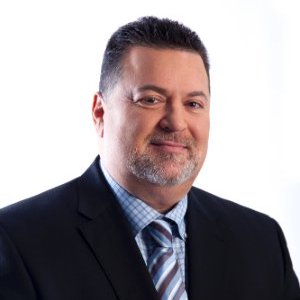 Latest posts by Don Kunkel
(see all)