Dr. Indraneel (Indy) Ghosh, Chronic Pain Specialist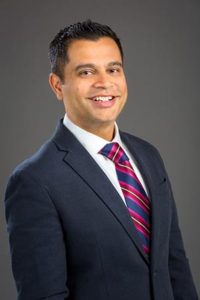 Dr. Indraneel (Indy) Ghosh
Chronic Pain Specialist
Dr. Ghosh is Chief Medical Officer and founder of WholeMed Clinics, which specializes in Medical Cannabis treatment. He is certified and an active member of the Canadian Association of Pain Management at McMaster University. He is Assistant Clinical Professor at McMaster University. His previous experience in leadership and national and international conferences began in Emergency Medicine, where he has served as the Chief of the Emergency in 2 different Ontario Hospitals as well as the Emergency Residency Program Director at McMaster University.
Join AssessMed As An Assessor Today!
Assessor Education & Experience
Dr. Indraneel (Indy) Ghosh gained his medical degree at Queen's University, his residency at U of T, and his Emergency Medicine fellowship at McMaster University. He established a reputation of being a superb clinician and educator at McMaster and was appointed the Program Director of the CCFP EM fellowship. From there, he was recruited to Mackenzie Health (formerly York Central) to be their Director of Medical Education & Research. Success in this role translated to his Board appointed role as Chief and Medical Director of the Emergency Department at Mackenzie Health.
He has also served as the Executive Medical Director for a private healthcare company. He was then recruited to CKHA to lead their Emergency Department, his work garnering him a promotion as the Senior Medical Director for Strategy, Access, and Flow within the organization. Subsequently, he gained his certificate in Pain Management and went on to become Chief Medical Officer at a Chronic Pain and medical cannabis clinic in Toronto. Currently, he continues his faculty teaching appointment with McMaster University and clinical role as both an Emergency Physician at Trillium Health Partners, and Chronic Pain and Medical Cannabis Practice at a private clinic. He has completed assessments and reviews in his areas of expertise on a national scope, including patient assessments, health care organizational systems, and medical malpractice.
Contact us Regarding Assessors Availability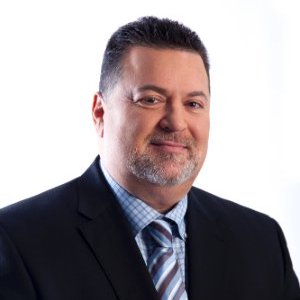 Latest posts by Don Kunkel
(see all)