Dr. Howard Ginsberg, Neurosurgeon and Spinal Surgeon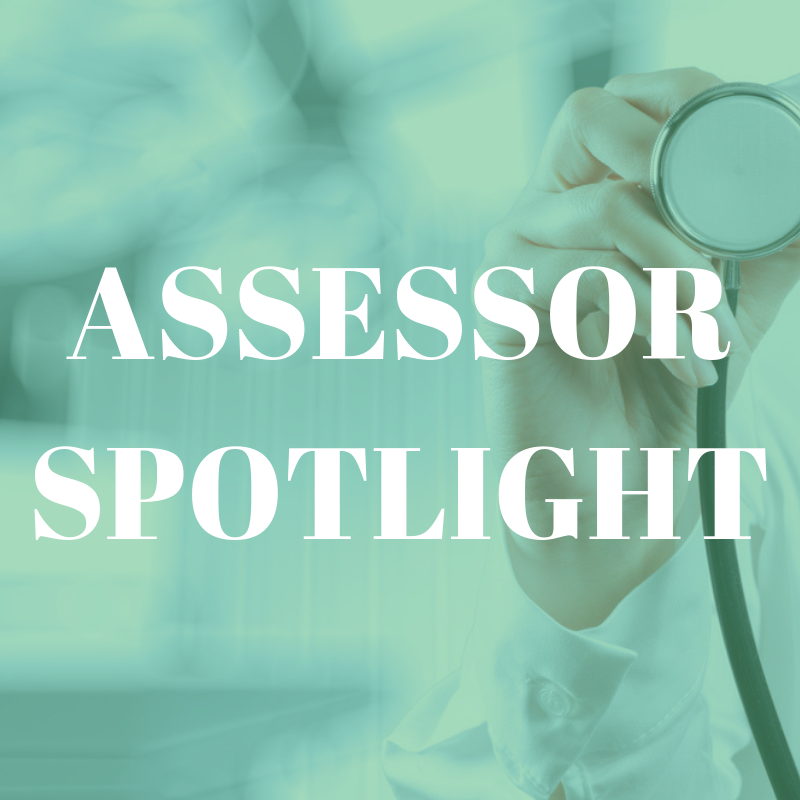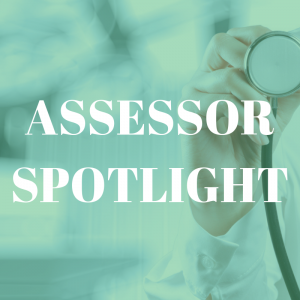 Dr. Howard Ginsberg
Neurosurgeon and Spinal Surgeon
Dr. Howard Ginsberg is a Neurosurgeon and Spinal Surgeon in a Level 1 Trauma Centre. Dr. Ginsberg is a qualified Neurosurgeon and Spinal Surgeon with significant educational and practical experience.
Join AssessMed As An Assessor Today!
Assessor Backgrounds & Experience
Dr Ginsberg is an academic neurosurgeon who started an independent practice in 2004 and is actively involved in medical research. He specializes in complex spinal surgery including degenerative disease, trauma, and oncology, along with a practice in cranial trauma and brain tumours.
Contact us Regarding Assessors Availability
Assessors Education
Howard Ginsberg BASc, MD, PhD, FRCSC is a board-certified neurosurgeon in Canada. He is a graduate of the Engineering Science program at the University of Toronto and holds a PhD in Biomedical Engineering. Following his residency, he completed a one-year fellowship in Complex Spine.
Assessor Awards, Achievements & Accolades
Dr. Ginsberg is the Spine Program Director at St. Michael's Hospital which does over 800 complex spinal surgeries each year. He trains neurosurgical residents and is also responsible for the International Spinal Fellowship Program which has trained surgeons from North America, South America, Europe, Asia, and Australia. He regularly publishes scientific articles in peer reviewed journals and currently holds research grants from the Canadian Institute for Health Research and the Canadian Cancer Society. He provides consulting to industry for medical device development and testing. Dr. Ginsberg also holds Canadian, US and International patents and is the Chief Medical Officer of the medical device company Point Surgical Inc. which has developed a device that can accurately and specifically diagnose cancer in less than 10 seconds.
Assessor Spotlight Series
AssessMed's ongoing Assessor Spotlight series serves to highlight some of the experienced medical professionals we have working with our Canada-wide teams. We take pride in the care with which we choose our assessors, ensuring they are well-credentialed, have current clinical experience, and are in good standing with the respective regulatory bodies. All our assessors are committed to offering high quality, unbiased, and evidence-based medical reports that reflect our professional values. Contact us to learn more about our all our Assessors across various locations and specialties or to become an Assessor with AssessMed.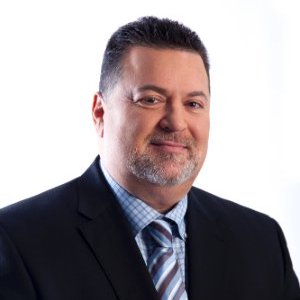 Latest posts by Don Kunkel
(see all)