Dr. Eugene Maida, Physician
Dr. Eugene Maida
Physician
AssessMed's ongoing Assessor Spotlight series serves to highlight some of the experienced medical professionals we have working with our Canada-wide teams. We take pride in the care with which we choose our assessors, ensuring they are well credentialed, have current clinical experience, and are in good standing with the respective regulatory bodies. All of our assessors are committed to offering high quality, unbiased, and evidence-based medical reports that reflect our professional values.
Join AssessMed As An Assessor Today!
Assessor Backgrounds & Experience
Dr. Eugene Maida is a duly qualified physician licensed to practice medicine in the provinces of Ontario and Alberta.
He is currently an Assistant Clinical professor under the division of Physical Medicine and Rehabilitation in the Department of Medicine at McMaster University.
Dr. Maida's practice includes:
Musculoskeletal Physical Medicine
Interventional Pain Management (fluoroscopic and ultrasound guided)
Chronic Pain Management
Sports Medicine
He is currently a consultant sports medicine physician at the David Bradley Sport Medicine and Rehabilitation Centre at McMaster University and consultant physician at the Michael G. DeGroote Pain Clinic at McMaster University Medical Centre.
Contact us Regarding Assessors Availability
Assessors Education
Dr. Maida obtained his Honors Bachelor of Science degree in Kinesiology at McMaster University. Prior to initiating residency, he completed a Sports Medicine Research Fellowship at the Mayo Clinic in Rochester Minnesota. He then completed his residency in Physical Medicine and Rehabilitation at McMaster University in 2018 and subspecialty training in Pain Medicine under the Department of Anesthesia in 2020.
Dr. Maida has also received a Diploma in Sports & Exercise Medicine through the Canadian Academy of Sports & Exercise Medicine (CASEM) in 2016 and has been granted diplomate status with Advanced Credentialing in Interventional Chronic Pain Medicine by the Canadian Academy of Pain Management (CAPM) in 2020.
Dr. Maida has worked with the McMaster University varsity soccer and football teams, Canadian Junior National Basketball Team (NEDA) and is currently a team physician with the Hamilton Tiger Cats (CFL).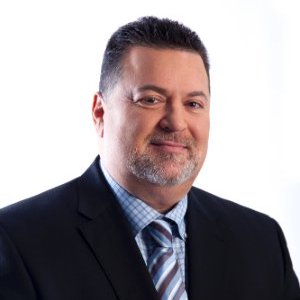 Latest posts by Don Kunkel
(see all)